In a tumultuous and challenging year, the Wisconsin Energy Institute (WEI) community pulled together to forge ahead on our paths of groundbreaking research, education, and outreach. When we had to close our doors in March due to the pandemic, the wider community became our workspace as our researchers found resourceful ways to continue to plan, write, and collaborate remotely. We were thrilled to allow a limited return in the summer, with necessary precautions, and have continued undeterred.
Our laboratories and hallways may be more sparsely populated than usual, our classes and events conducted via screens rather than classrooms, but WEI's spirit remains undimmed. With the broader nation, we have grappled with a public health emergency, social unrest, and a major election season. Our work takes place against a backdrop of striking racial and economic inequalities and a changing climate. In this environment, WEI has found opportunities to explore how our efforts toward establishing a sustainable, resilient and affordable energy future intersect with broader questions of social equity, justice, health, and safety.
We are committed to confronting the realities of the world we face, even as we strive to build a better version of it. 2020 showed us both the necessity of such efforts and our collective ability to rise to the challenge.
We will persevere, together, forward in energy.
The effects of climate change disproportionately harm people of color and low income groups, yet these communities are often left out of proposed solutions. In November, a panel of climate justice scholars and government leaders discussed how to integrate equity and justice into progress toward cleaner energy.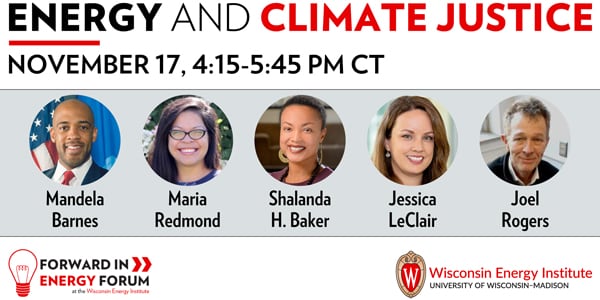 A team from the Great Lakes Bioenergy Research Center described a method to create hybrid yeasts that combine traits from up to six different species. The approach allows scientists to harness advantageous traits from many species in a single strain tailored for a specific use, such as producing biofuels.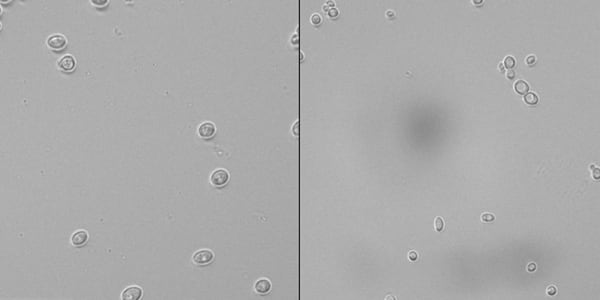 Fatty acids, the compounds that give a diet rich in leafy greens and fish its antioxidant and anti-inflammatory benefits, are now also heralded for their versatility as raw materials in bioenergy production.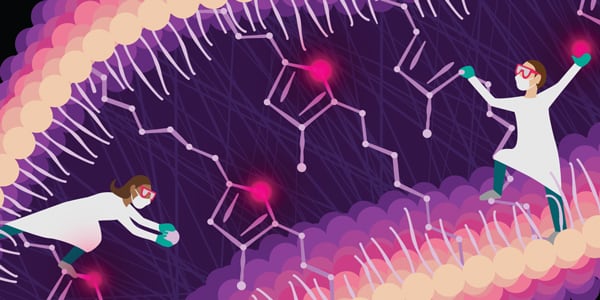 As a wind energy technology instructor, Justin Barrett is used to handling questions about jobs in the fast-growing wind turbine industry. But at a spring 2020 presentation, those questions came from a somewhat unusual audience: middle schoolers and their parents.
Wisconsin's agricultural and natural ecosystems rely on beneficial insects for pollination and pest control. Claudio Gratton's research group is working to understand how land management decisions and landscape ecology affect these insect populations.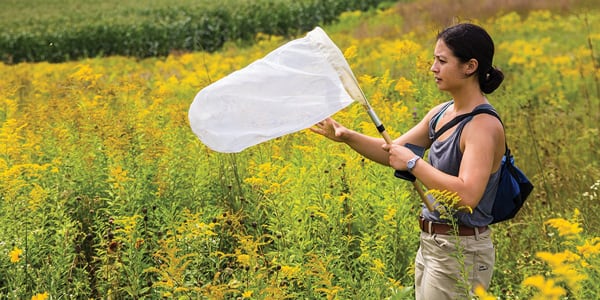 Mikhail Kats has devoted years to studying thermal radiation, the phenomenon by which the vast majority of life in the universe is generated. His breakthroughs in optics and thermal emission measurements have earned him accolades and funding, but one of the most satisfying aspects is the chance to fulfill his basic curiosity.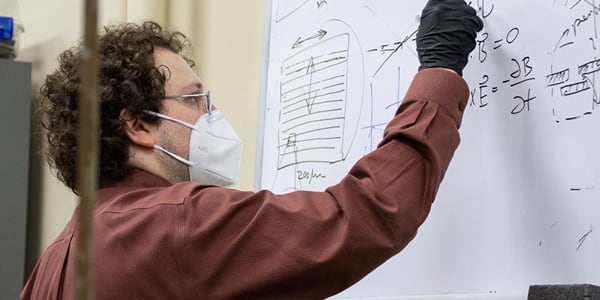 The Wisconsin Energy Institute's researchers work every day to generate the knowledge and technology needed to transition society to clean energy systems and solutions. It's Allison Bender's job to make sure that knowledge doesn't stay behind laboratory doors.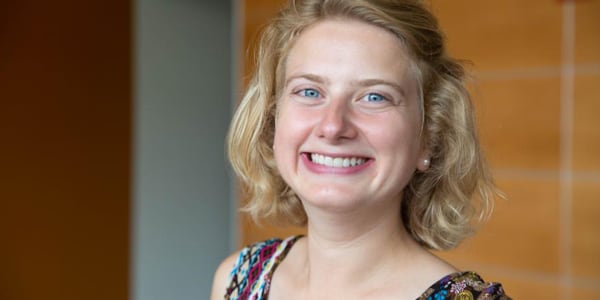 Multi-layer plastic materials have useful properties that have made them ubiquitous in food and medical supply packaging. But they are impossible to recycle using conventional methods. UW–Madison engineers have pioneered a method for reclaiming the polymers in these materials using solvents.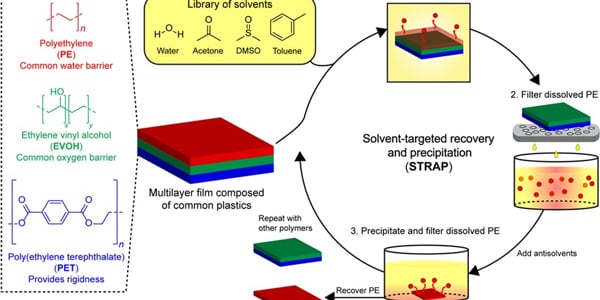 An emerging economic model based on the efficient and sustainable production of industrial materials from renewable biological sources holds enormous potential to create jobs and strengthen Wisconsin communities while reducing the environmental impacts of producing power, fuels, and chemicals.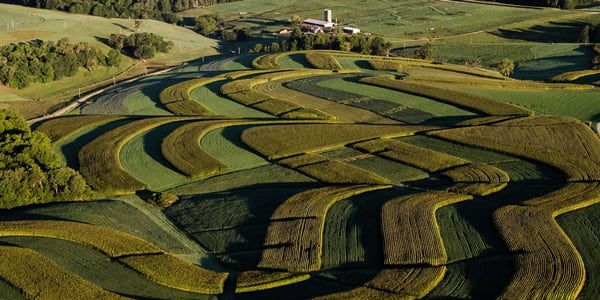 Grasslands are a vital but shrinking ecosystem, and conversion to cropland is a leading driver of this change in the U.S. Great Lakes Bioenergy Research Center researcher Tyler Lark highlights immediate research and policy opportunities to help protect these crucial ecosystems and improve agricultural sustainability.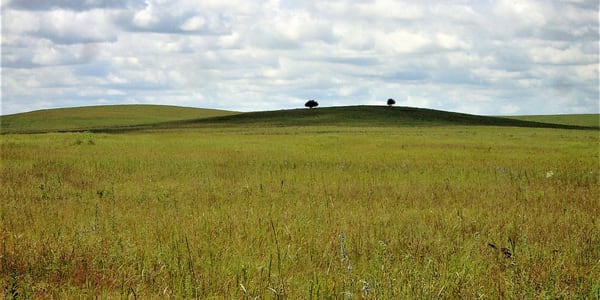 One of the slowest and most expensive steps in turning plants into useful chemicals is isolating the desired compounds from the complex mixture of liquid solvents and processing byproducts. Reid Van Lehn and his colleagues developed a way to quickly choose the best solvent system to extract specific products in high yields.