WEI is hosting a series of workshops around the state this fall and winter that will help lay the groundwork for the development and growth of a circular, bio-based economy in Wisconsin. Funded by a $125,000 grant from the Wells Fargo Innovation Incubator (IN2), the three workshops will bring together and facilitate collaboration between the diverse stakeholders in the circular bioeconomy ecosystem, in which renewable and waste resources are used as raw materials, substituting biomass-based and recycled carbon for fossil carbon in energy and products.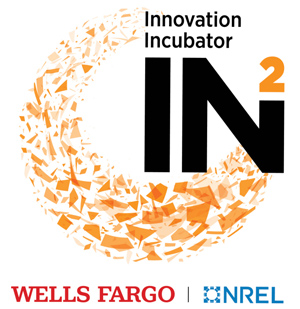 These workshops will connect agricultural and forestry producers, technology innovators, industry, and policymakers to identify and explore the economic gaps and opportunities and establish the stakeholder networks that are critically necessary to developing a robust circular bioeconomy.
Each of the all-day workshops will cover one major area of the bioeconomy, with options to participate in-person and virtually. There is no cost to attend the all-day workshops and breakfast and lunch will be provided. Registration is required and space may be limited.