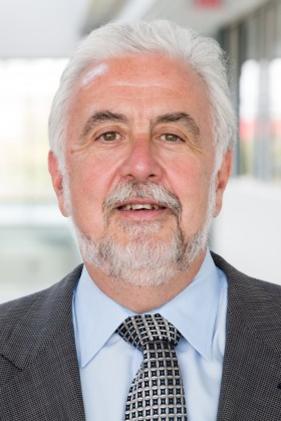 Is the "Green New Deal" a costly, quixotic theory or an opportunity for young tech companies to prosper? Learn about the future of bioenergy and bioproducts at the Tuesday, April 23 Tech Council Innovation Network luncheon meeting in Madison.
Hear from Keith Dennis, Senior Director of Strategic Initiatives National Rural Electric Cooperative Association (NRECA) on why electrification programs are a valuable opportunity to engage both electric utilities and environmental groups in the effort to identify solutions that work well for the end-use consumer, local communities, and the environment.

Sustainable Energy Seminar Series
In a free public seminar at 3:30 PM on April 29, in room 1115 of the Wisconsin Energy Institute, Life Science Communication Professor Dominique Brossard will speak about public attitudes about energy and climate.
Check back in the near future for more information.