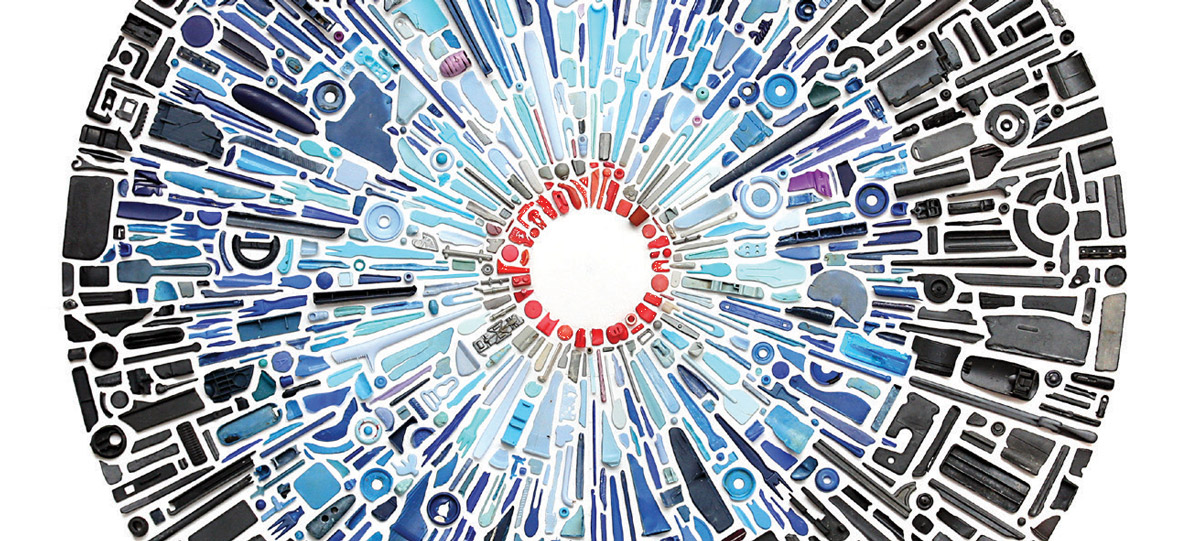 Join the Chazen, UW Sea Grant Institute, and Wisconsin Energy Institute for an exploration of the microplastics that make up many clothing items and design a clothing accessory using found objects.
Figuring out what to do with your life? Exploring majors, careers and life options? These chat sessions are for you! The Career Exploration Center is hosting a variety of "Chat with an Expert" sessions this semester, and we would love for you to stop by and say hello. No registration needed. Just drop-in to the 114 Ingraham Hall at any time during this event to meet with a campus expert, ask questions, and learn more!
The rapid pace of technology development in the field of smart cities has resulted in a number of powerful new approaches to observing, modeling and affecting change in communities. In particular, these new technologies can offer communities enhanced capacity to tackle complex challenges they face. However, community capacity to use new technologies to develop sustainable solutions can often be limited.
In this Sustainable Energy Seminar, Hiroki Sone, Assistant Professor of Geological Engineering, will discuss the subsurface mechanics that affect the productivity and integrity of unconventional gas reservoirs.