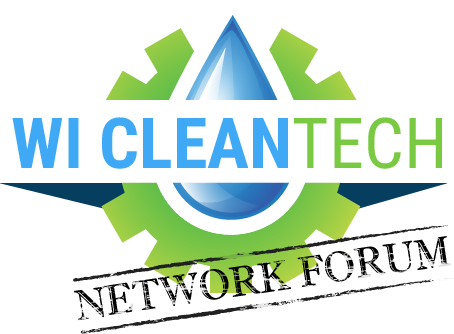 How can clean energy innovation and entrepreneurship work with advocacy efforts? Join the Wisconsin Cleantech Network Forum for a two-part series that explores the role policy plays in the transformation from finite energy sources to renewable ones. In the first session, two environmental advocacy organizations from both sides of the political spectrum will discuss the current state of cleantech advocacy in Wisconsin.
In this Sustainable Energy Seminar, Kyoung-Shin Choi, Professor of Chemistry, will discuss new materials and devices that could reduce the energy requirements of desalination and act as a form of energy storage.
Abstract
In this Sustainable Energy Seminar, Greg Nemet, Professor of Public Affairs, will discuss the reasons behind the cost declines of solar energy and lessons that could be applied to other low-carbon technologies to accelerate innovation.

Abstract
In this Sustainable Energy Seminar, Jason Peters, Assistant Professor of Pharmacy, will discuss the use of novel techniques to generate bacteria optimized for biofuel production.
Abstract