Learn with Us
The Wisconsin Energy Institute (WEI) combines expertise in science education with an in-depth understanding of research happening at UW–Madison. WEI prepares students to take the lead in transitioning the world to clean energy and develops innovative and effective ways for learners of all ages to explore and understand energy.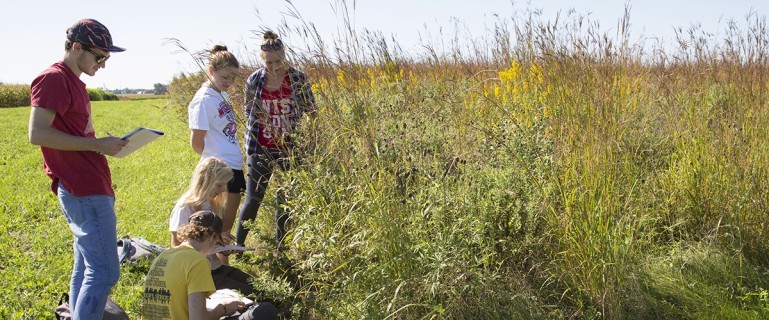 Student Academic Program

Student Academic Program
Visit Us
WEI welcomes you and your group to the University of Wisconsin–Madison campus or to engage with us virtually through our online offerings. Learn more about our virtual programs and field trip and tour opportunities by exploring our Visit Us page
Keep in touch
Subscribe to our quarterly newsletter to keep up-to-date with the Wisconsin Energy Institute's Education and Outreach team. Subscribe
UW-Madison Student Links
Education Events
Online - Join from anywhere!
Discovery Building at UW–Madison