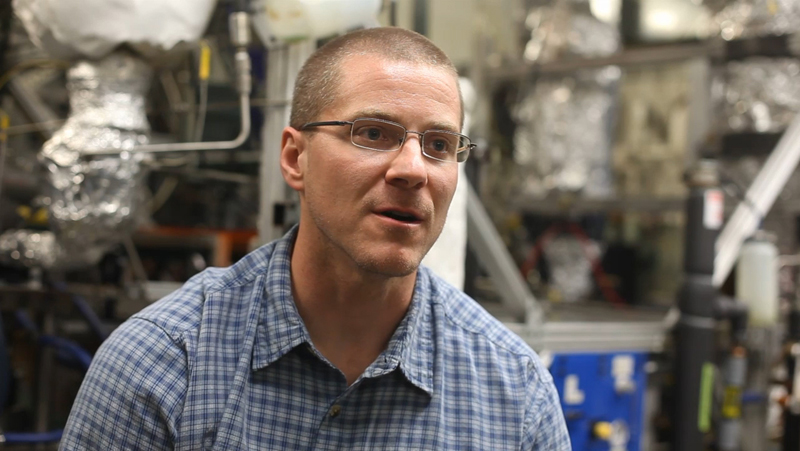 PLEASE NOTE: In compliance with campus policy to slow the spread of COVID-19, this seminar will be offered online only.
To receive instructions on how to watch the seminar remotely, please join the seminar mailing list by sending a blank email to join-energy-seminar@lists.wisc.edu.
How can we collectively limit global warming to well below 2 degrees Celsius? In the Climate Solutions Workshop, participants will identify strategies and test their impacts on global temperature using an interactive, cutting-edge computer simulation. Join us to create your own climate future using evidence-based modeling and engaging conversations.
Workshop Facilitators: Scott Williams and Allison Bender, WEI Education and Outreach
This workshop offers hands-on activities, class discussions, and classroom-based applications to enhance students' understanding of BioEnergy. Participants will explore BioEnergy resources (including solid biomass, biogas, and liquid biofuels) and discuss the benefits and challenges of utilizing these sources compared with conventional fossil fuels. Through hands-on experiences this workshop will highlight how BioEnergy resources work and how Wisconsin is utilizing them.