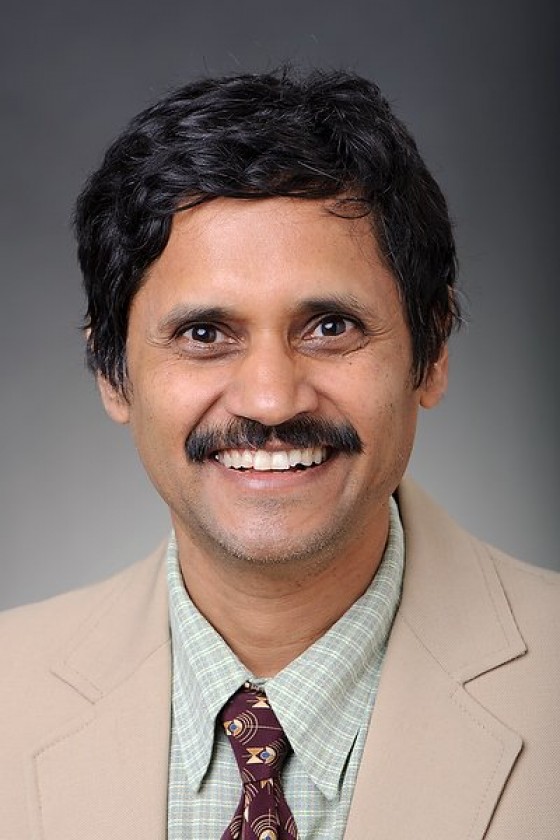 Join us on October 9 at 3:30 p.m. for this Sustainable Energy Seminar presentation by Dr. Giri Venkataramanan, Professor of Electrical and Computer Engineering and Director of the Wisconsin Electric Machines and Power Electronics Consortium (WEMPEC) at UW-Madison.
The Wisconsin Energy Institute and Wisconsin's K-12 Energy Education Program (KEEP) are excited to bring the KidWind Educator Workshop back to Milwaukee! Join us to explore the power of wind at Ingeteam USA, a world-class facility where wind turbine generators are built and repaired!
Workshop Description:
Communities large and small across Wisconsin are taking steps to transition to a clean energy economy, and thanks to recent federal legislation, there are more resources than ever to assist in that transition. However, community-driven efforts to achieve local clean energy goals require engaging a complex network of stakeholders while navigating a variety of laws, rules, and regulations at multiple levels.
The KidWind Challenge is a hands-on wind turbine design competition that engages 4-12th grade students in STEM. Student teams bring small-scale wind turbines that they've designed to the Challenge where they will be tested in a wind tunnel. Teams meet with a panel of expert judges to present their design process and demonstrate their contextual knowledge of wind energy and tackle instant challenge activities.