Wisconsin's agricultural expertise and abundant natural resources make the state fertile ground for building an enhanced bioeconomy that is sustainable, resilient, and – by utilizing waste streams as feedstock for new products – circular. Emerging opportunities for renewable natural gas, carbon management, sustainable aviation fuels and biobased chemicals have the potential to accelerate rural economic development through new revenue streams for farmers and biomass producers, new markets for industry, and improved environmental benefits for Wisconsin's landscapes.
Join us on Tuesday, March 28th to hear from a panel of experts working on building this new bioeconomy in Wisconsin. This event will take place both in person at the Wisconsin Energy Institute (1552 University Ave, Madison) and online via Zoom Webinar.
The University of Wisconsin-Madison is a barrier free campus and is committed to providing equal opportunity for participation in all programs, services, and activities. If you need an accommodation for this event please let us know by emailing outreach@energy.wisc.edu or calling 608-890-0946. Requests made with less than 3 weeks' notice will be honored when possible.
---
---
Moderator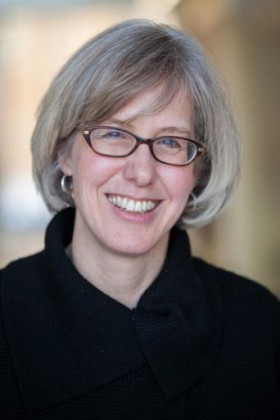 Mary Blanchard
Associate Director, Wisconsin Energy Institute
Mary Blanchard joined the Wisconsin Energy Institute (WEI) in January of 2014 as associate director.  Blanchard's career portfolio spans business development, product management, governmental relations, and marketing. Formerly the Director of Marketing and Governmental Affairs at Virent, Inc., Blanchard brings an extensive knowledge of the biofuel industry and a broad understanding of the economic, social and environmental opportunities created by sustained, cross-disciplinary research on energy. Blanchard holds bachelor's degrees in Electrical Engineering and English from the University of Notre Dame, a master's degree from the London School of Economics, and a MBA from Northwestern University.
---
Speakers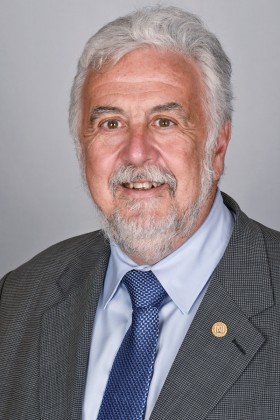 Tim Donohue
WEI & GLBRC Director, Ira L. Baldwin Professor of Bacteriology, UW Foundation Fetzer-Bascom Professor
The Wisconsin Energy Institute Director, Dr. Timothy Donohue, is Ira L. Baldwin Professor of Bacteriology and UW Foundation Fetzer-Bascom Professor at the University of Wisconsin–Madison. Dr. Donohue is an internationally-recognized expert on bio-and genome-based conversion of renewable resources into valuable products. He is a Past President and current Secretary of the American Society for Microbiology, the oldest and largest biological sciences professional society in the country. Dr. Donohue is an honorary fellow of the American Association for the Advancement of Science and the American Academy of Microbiology, has served on numerous federal and international advisory panels, and has led large federally-funded cross-disciplinary graduate training programs. Since 2007, Dr. Donohue has served as principal investigator and director of Great Lakes Bioenergy, a U.S. Department of Energy Office of Science-funded renewable fuels and chemicals research center that has trained some 1000 scientists and engineers, made advances contained in over 200 patent applications and 100 licensed technologies, and provided the scientific knowledge that has formed the basis of five start-up companies.
---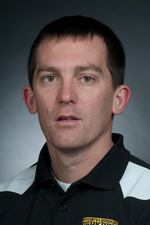 Brian Langolf
Director of Biogas Systems and Research Development, UW–Oshkosh
Brian Langolf is the director of biogas systems and research development at the University of Wisconsin–Oshkosh. He is responsible for technical oversight of biogas operations, conducting biogas research, and providing digester training and consulting services, and internal and external program outreach. Prior to managing UW–Oshkosh's biogas systems, Langolf managed the university's Environmental Research and Innovation Center from 2010 to 2014. He holds a master's degree in microbiology from UW–Oshkosh.
---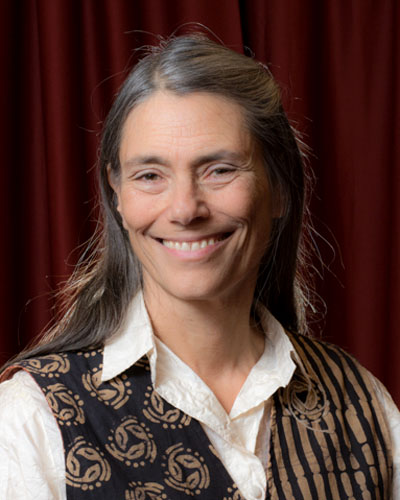 Diane Mayerfeld
Senior Outreach Specialist, Agriculture Institute, UW-Madison Division of Extension
Diane Mayerfeld is the sustainable agriculture coordinator for University of Wisconsin-Madison Division of Extension. She helps educators and farmers learn about sustainable agriculture techniques and resources, including grants from the USDA Sustainable Agriculture Research and Education (SARE) program. Current areas of focus include climate change, working with diverse farmers, and perennial cropping systems. She has a PhD from the Nelson Institute for Environmental Studies at the University of Wisconsin-Madison and researches silvopasture in Wisconsin.
---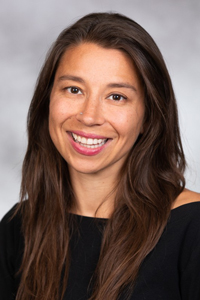 Pamela Tas
Assistant Professor and Sustainability and Renewable Energy Systems Program Coordinator, UW-Platteville
Dr. Tas earned her Ph.D. in Plant Breeding and Plant Genetics from UW-Madison. She is the Program Coordinator for the Sustainability and Renewable Energy Systems program. She is also a member and faculty advisor for the Wisconsin Association of Energy Engineers (WAEE) and is a member of the American Society for Engineering Education (ASEE). Dr. Tas' current research interests lie in biorenewable resources with a focus on biofuels for green aviation fuel and biodiesel. This work consists of identifying and implementing agronomic practices that can better help with crop integration for the Midwest region. Prior work included the characterization of the chemical composition of epicuticular waxes for defense signal pathways in food crops and exploring the roles different growing regiments have on crop success.
Date & Time
Location
Hybrid: WEI room 1115 and via Zoom Webinar
Research Areas