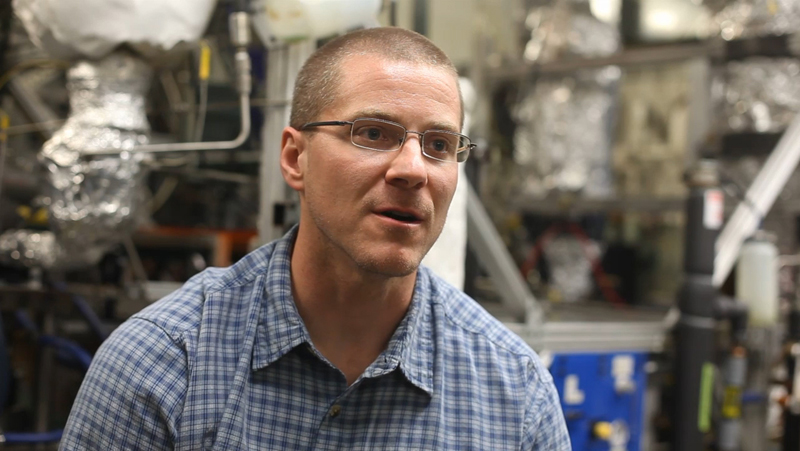 PLEASE NOTE: In compliance with campus policy to slow the spread of COVID-19, this seminar will be offered online only.
To receive instructions on how to watch the seminar remotely, please join the seminar mailing list by sending a blank email to join-energy-seminar@lists.wisc.edu.
Unfortunately, there are no upcoming energy events. Check back soon!