Community resources
Here, we list some of the organizations in our community that are committed to empowering us all toward energy, climate, and racial justice for all. Let us know below what groups are helping you bring about more just, equitable, diverse, and inclusive society.
All over the United States, communities of color are leading neighborhood-based climate initiatives, advancing strategic actions, and informing policies and practices. However, these community leaders do not always receive the resources, support, or recognition needed to foster transformative impact.
Wisconsin Environmental Justice Infrastructure Initiative seeks to change that narrative by bringing together diverse grass roots groups, specifically people color, to develop an innovative statewide Environmental Justice Initiative that is community-driven and equity-centered.
Native Renewables is an indigenous-led, women-led organization working to address energy security while overcoming the trends of climate change. They are focused on increasing energy independence and access to affordable off-grid solar power on the Hopi reservation and the Navajo Nation. Their work is helping to enhance the renewable energy economy by bringing jobs, training, and electricity to tribal communities.

The Diversity Inventory (DI) is a searchable online database of diversity and inclusion programs, events, research, support services, and assessment on campus and in the Madison community. This centralized directory collects and reports diversity data, ultimately affecting change by connecting students, faculty, and staff to initiatives that are creating a more inclusive campus community.

The Initiative for Energy Justice provides advocates and policymakers with equity-centered legal, policy, and quantitative research. They offer a range of energy policy and legislative models, as well as transactional tools for the design and structure of energy projects. In addition, their team assists partners with the design and implementation of energy justice policy, community energy projects, and regulatory advocacy.

Experts to follow
We are inspired by activists in the in academia, journalism, the nonprofit sector, and beyond who are advocating for change. Here are a few of the leaders we're following. Let us know below who you're following for inspiration.
Professor Baker joined the Northeastern faculty in 2017. She works closely with colleagues in Northeastern's Global Resilience Institute, linking it to the School of Law's Center for Law, Innovation and Creativity (CLIC). She teaches courses at the law school and in the College of Social Sciences and Humanities related to her research interests in environmental law and energy law.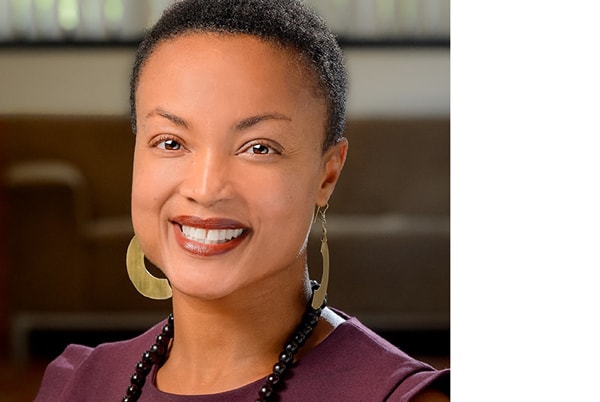 Diana Hernandez focuses her work on the social and environmental determinants of health by querying the impacts of policy and place-based interventions on the health and socioeconomic well-being of vulnerable populations. Her community-oriented research examines the intersections between the built environment (housing and neighborhoods), poverty/equity and health with a particular emphasis on energy insecurity. Much of her research is conducted in her native South Bronx neighborhood, where she also lives and invests in social impact real estate.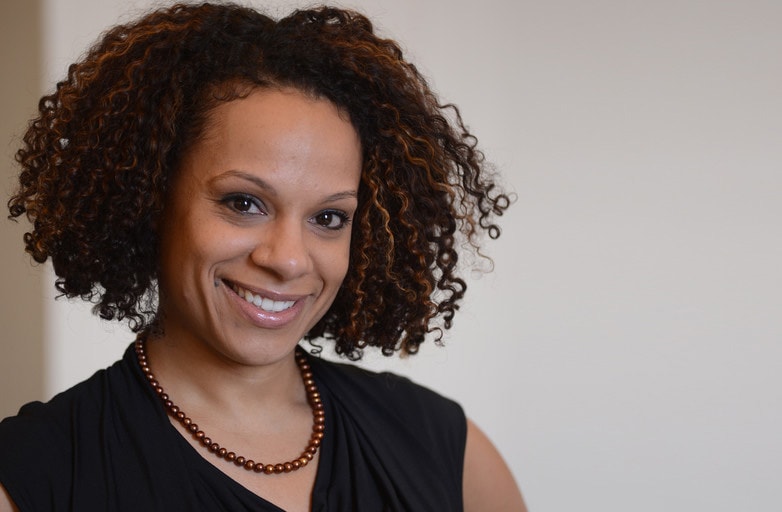 Robert D. Bullard is often described as the father of environmental justice. He is the former Dean of the Barbara Jordan-Mickey Leland School of Public Affairs at Texas Southern University 2011-2016. Professor Bullard currently is Distinguished Professor of Urban Planning and Environmental Policy. Prior to coming to TSU he was founding Director of the Environmental Justice Resource Center at Clark Atlanta University. He received his Ph.D. degree from Iowa State University. He is an award-winning author of eighteen books that address sustainable development, environmental racism, urban land use, industrial facility siting, community reinvestment, housing, transportation, climate justice, disasters, emergency response, and community resilience, smart growth, and regional equity.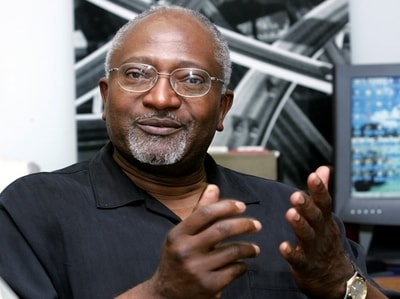 Connie Flanagan
University of Wisconsin–Madison | Associate Dean, School of Human Ecology | Vaughan Bascom Professor in Women, Family, and Community
Tony Reames
University of Michigan | Assistant Professor, School for Environment and Sustainability | Director, Urban Energy Justice Lab
Denise Abdul-Rahman
NAACP Environmental and Climate Justice Program | Regional Field Organizer for Midwest/Plains States
John Howat
National Consumer Law Center | Senior Energy Analyst
Forward in Energy Forum: Energy and Climate Justice
Continue the conversation
We'd love to hear from you! What are you reading related to energy and climate justice? What scholars and organizations are leading the way? Where can WEI do better in our work, and what do you want to hear from us? Send us your feedback, questions, and ideas below. We appreciate you engaging with us in this work.