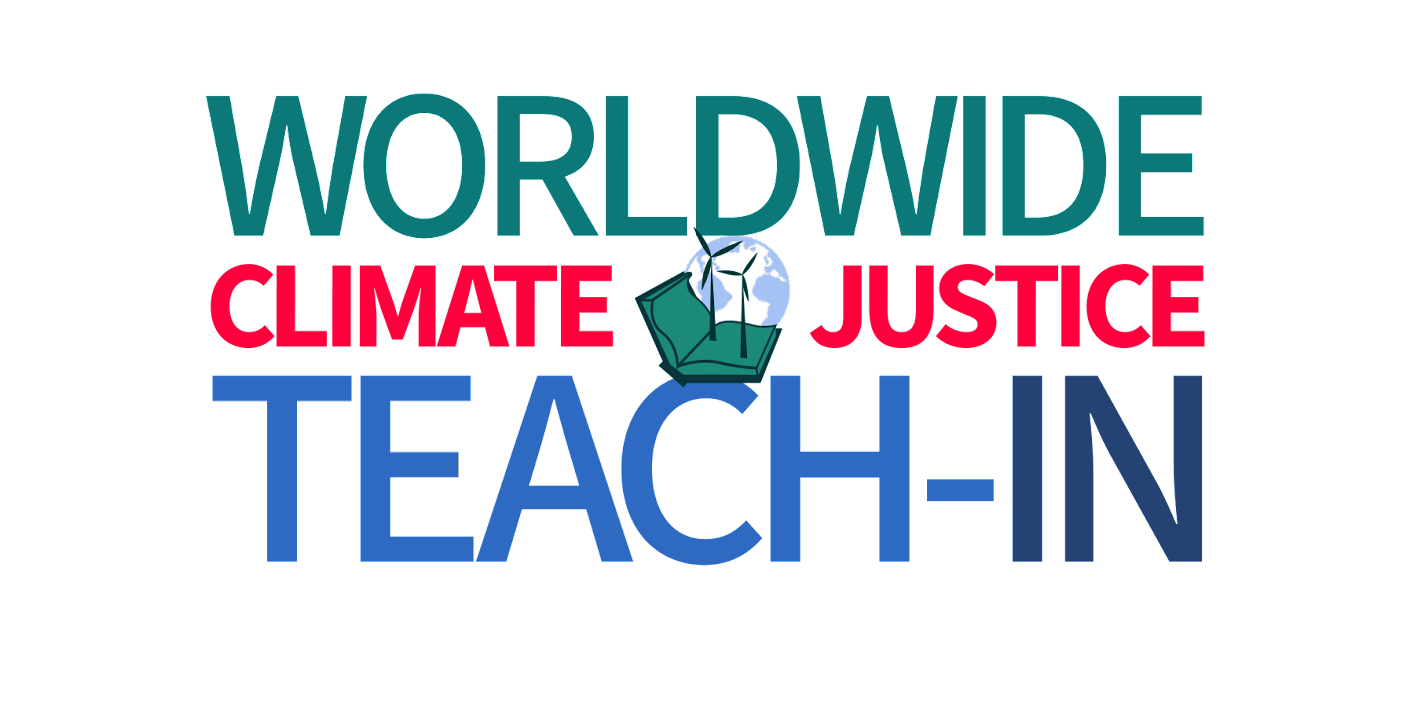 When it comes to addressing climate change, we have the solutions. Our job now is to implement these solutions in a just and inclusive way. On March 30, 2022, thousands of communities around the world gathered in a one-day Worldwide Teach-In on Climate and Justice. UW–Madison's event featured five panels of UW experts, opportunities to connect with the campus community, and *free food* from the new Electric Eats Food Truck.
This event is presented in partnership with the UW-Madison Office of Sustainability, the Nelson Institute for Environmental Studies, the Center for Climatic Research.
To see the map of Teach-Ins happening around the world, click here.
---
Event Schedule: 
5:30–6:15 pm: Concurrent Sessions  1 - Local Focus
Concurrent 1A: Food Justice and Climate Change - Room 1106
Food production is one of the leading drivers of climate change. Illusions of endless abundance and immediate service have distorted our relationship to food, dissolved local food systems, generated excess waste, and led to unequal access to affordable, healthy food. And yet, food systems are ripe with possibilities for solutions that simultaneously improve health and equity while curbing climate change. How can Wisconsinites draw from our tradition as an agricultural state to support an increasingly just and sustainable future?
Join this panel discussion featuring food system experts to investigate solutions-based action.
Moderator: Brittany Bondi, Master's student, Environment and Resources
Panelists:
Concurrent 1B: Climate Change and the Midwest - Room: 1163
For many living in the Midwest, the effects of climate change may not be as apparent as in regions facing sea level rise or record-breaking drought. However, climate change influences everything from our health and infrastructure to our agricultural systems and the ecology of the Great Lakes. This panel discussion will explore how the climate crisis impacts Midwestern communities as well as highlight Midwestern solutions for adapting to a changing climate and enabling a just transition to a clean energy future.
Moderator: Mikhaila Calice, PhD student, Life Sciences Communication
Panelists: 
---
6:15 - 6:30: Snack Break
Enjoy a free vegetarian snack from the new Electric Eats Food Truck from University Housing.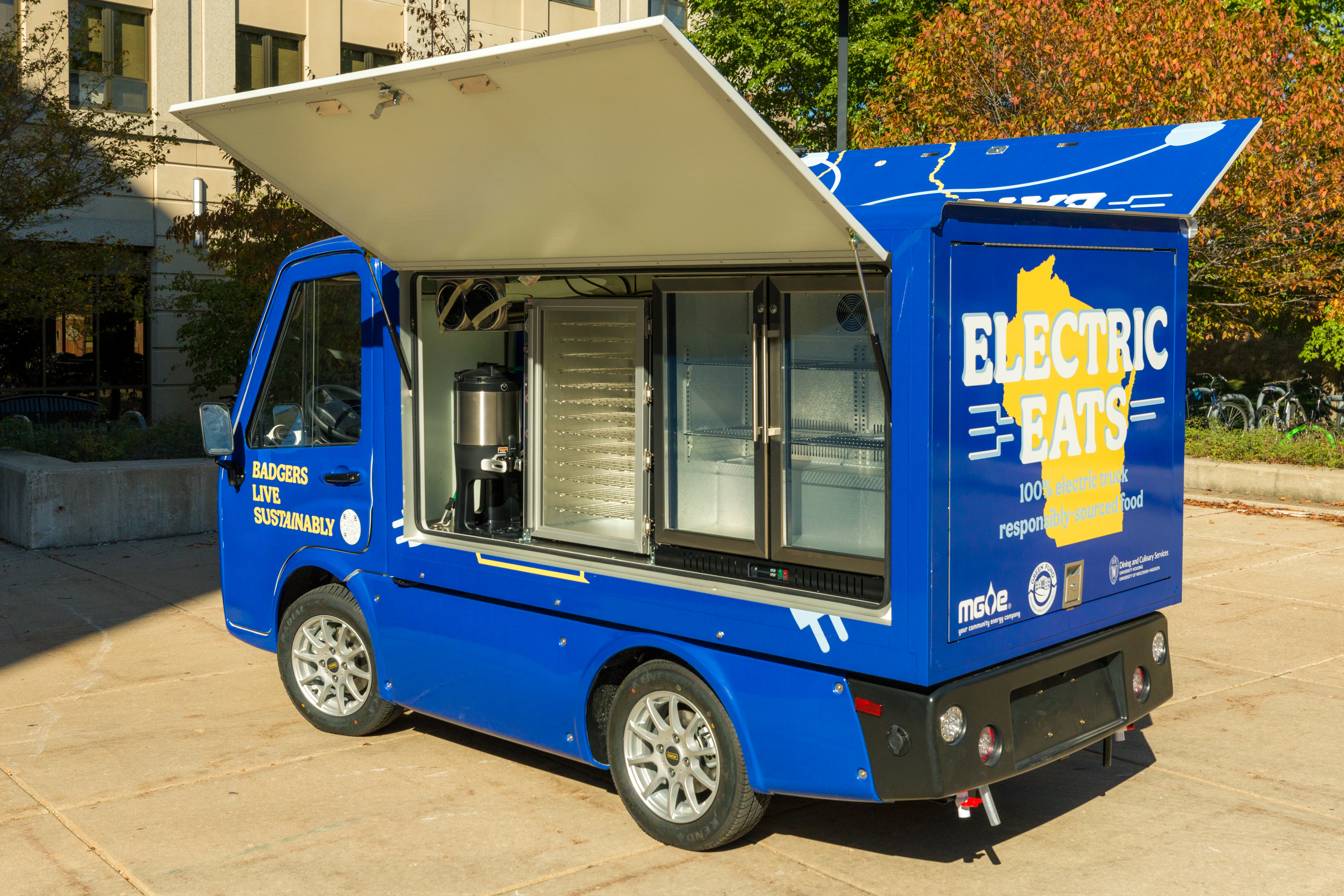 ---
6:30–7:15 pm: Concurrent Sessions 2 - Global Focus
Concurrent 2A: Climate Change, Human Rights, and Global Policy - Room: 1106
Although climate change is a global issue, climate disruptions will not affect everyone around the globe equally. Extreme weather and sea level rise are amplifying existing inequities and creating additional human rights challenges. How do human rights issues intersect with climate change, and what governance structures exist from the local to the international levels to address these concerns and take action to reduce greenhouse gas emissions?
Moderator: Dorothy Lsoto, PhD student, Environment and Resources
Panelists:
Concurrent 2B: Global Climate Wisdom - Room 1163
While our attention is often focused on the United States' role in addressing climate change, many other communities and nations around the globe are developing and implementing innovative solutions. From microgrid deployments, to faith-led environmental action, to sustainable development, we'll hear insights from UW faculty and staff who are partnering with global communities working to meet the needs of both people today and of future generations. How might we learn from international approaches to just climate action as we take action in our own communities? Find out in this interdisciplinary discussion on global climate change wisdom.
Moderator: Rebecca Alcock, PhD student, Industrial Engineering
Panelists:
---
7:15-8:30pm: Plenary and Discussion - Where do we go from here? Creating a climate-active campus
Room: 1106 and Atrium
What are the major takeaways we can draw from this teach-in, and how can we manifest them as meaningful, concrete actions? In this session, we'll hear from UW students, staff, and faculty that advance climate action and practice resilience. The last word will come from the audience as we split into small groups to discuss how to keep the conversation going and integrate climate justice with our own lives and our UW–Madison community.
Panelists:
---
Special thanks to the Teach-In Planning Committee:
Lily Herling
Grace Puc
Lucas LoBreglio
Marina Kerekes
Ashley Cheung
Getting to the Mechanical Engineering Building:
By Bike: Mechanical Engineering is accessible by bike paths and city bike lanes and features bike racks. For more information on biking to campus, see here.
By Bus: The University and Breese Bus stop is located next to the Mechanical Engineering building and is serviced by routes 02, 28, and 48. The Building is close to several other stops that service many other bus lines. For more information, see here.
By Car: Please refer to this campus parking map for more information.
Date & Time
Location
Mechanical Engineering, Rooms 1106 & 1163