How much can we reduce greenhouse emissions without a federal mandate?
Given the change in direction at the federal level, there is considerable uncertainty about the future of climate policy in the United States. The upcoming Forward in Energy Forum will examine the role of federal, state, and local governments in regulating greenhouse gas emissions as well as the ways that politics and science combine to affect our approach to climate policy. This topic will serve as a framework for a discussion of how energy-related policies with multiple objectives can impact individuals and communities in Wisconsin and beyond.
RSVP for this event here, as space is limited. Refreshments will be provided.
Presenters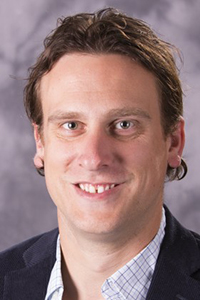 Corbett Grainger
Assistant Professor, Agricultural & Applied Economics
Corbett Grainger's research interests are primarily in the area of environmental and natural resource economics, with an emphasis on the distributional effects of regulations, property rights and institutions. His current work studies the effects of environmental regulations on different demographic groups, the political economy of environmental policies, and the economic and ecological effects of rights-based management in marine fisheries.
---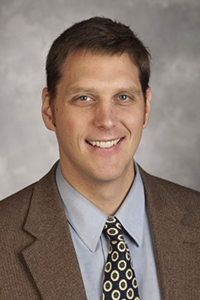 Gregory Nemet
Associate Professor, LaFollette School of Public Affairs
WEI executive committee member
Greg Nemet's research and teaching focus on improving understanding of the environmental, social, economic, and technical dynamics of the global energy system. More generally, he focuses on understanding how to expand access to energy services while reducing environmental impacts. A central focus of his research involves empirical analysis of the process of innovation and technological change. He is particularly interested in how the outcomes of this line of research can inform public policy related to improvements in low-carbon energy technologies. Nemet teaches courses in energy systems analysis, governance of global energy problems, and international environmental policy.
---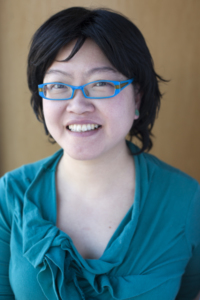 Steph Tai
Assistant Professor, Wisconsin School of Law
Stephanie Tai focuses her scholarly research on the interactions between environmental and health sciences and administrative law. She has written on the consideration of scientific studies and environmental justice concerns by administrative agencies, and is currently studying the role of scientific dialogues before the judicial system.
---
Neil Stenhouse
Assistant Professor, Life Science Communication
Neil Stenhouse researches how communication can affect political behavior and participation related to scientific issues, especially energy development and climate change. Stenhouse is interested in how civic engagement can change the politics of socially controversial scientific topics.
Date & Time
Location
Wisconsin Energy Institute, Room 1115
Research Areas