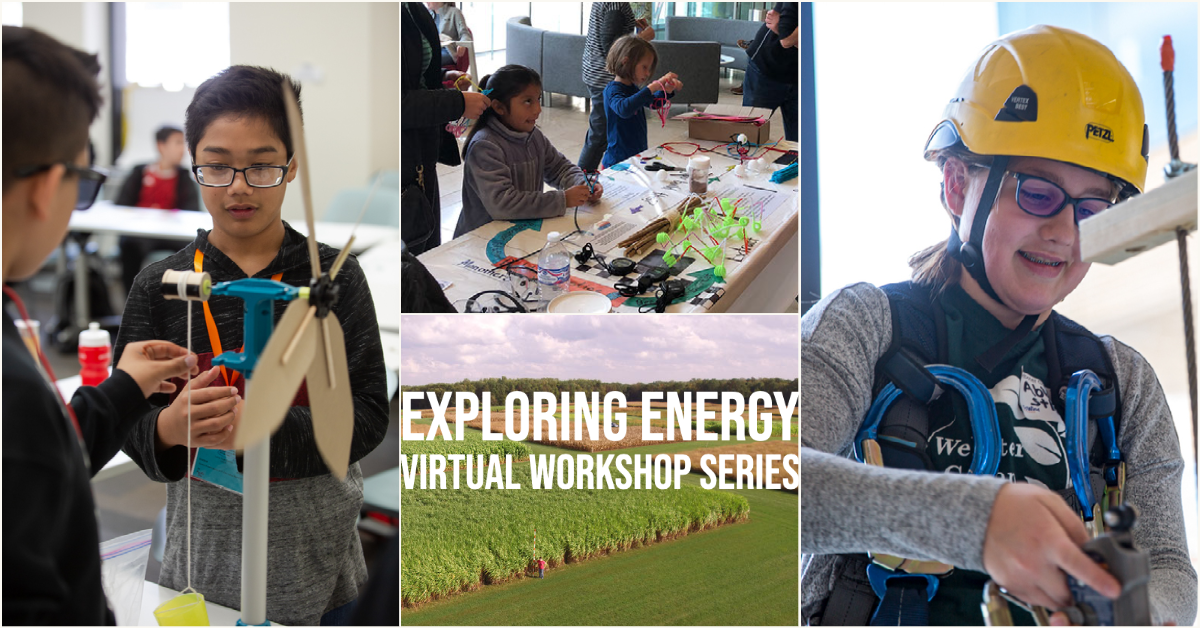 Join members of the UW–Madison's WiscWind Team for an interactive exploration of wind energy. Wind turbine technicians and solar installers are two of the three fastest growing jobs in the US according to the U.S. Bureau of Labor Statistics. Learn about the wide-ranging careers in the renewable energy industry and why wind is increasing throughout the Midwest. *More information coming soon*
Intended for students grades 2-8.
---
This is the third workshop in our free Virtual Learning Series, offering three 45-minute activities on November 13th, November 20th, and December 4th. Register your classroom or family for one, or all three!
---
Questions? Contact us at outreach@energy.wisc.edu
Date & Time
Location
Online Workshop - Join from anywhere!
Research Areas