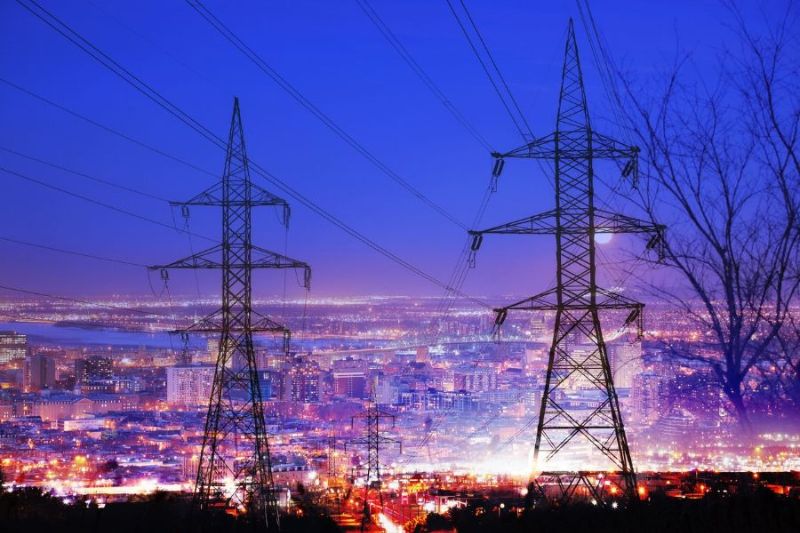 Hear from Keith Dennis, Senior Director of Strategic Initiatives National Rural Electric Cooperative Association (NRECA) on why electrification programs are a valuable opportunity to engage both electric utilities and environmental groups in the effort to identify solutions that work well for the end-use consumer, local communities, and the environment.

Keith has an interdisciplinary background in engineering, business, and law and works with NRECA's Business and Technology Strategies team. Keith has published numerous papers on beneficial electrification, including cornerstone Electricity Journal articles in 2014 and 2015, and leads the beneficial electrification initiative on behalf of NRECA.

Keith's previous work includes roles at the U.S. Department of Energy and The White House Council on Environmental Quality. Keith has an undergraduate from Dartmouth College in engineering and Masters degrees in Engineering Management and Environmental Law from Dartmouth and Vermont Law School. He is a licensed Professional Engineer (P.E.). and is also an Advisory Board Member of the newly formed Beneficial Electrification League.

There is no cost for this event. Light refreshments will be provided. To register, email ebyrge@seventhwave.org.
Date & Time
Location
Wisconsin Energy Institute, Room 1115
Research Areas