Description
Extreme weather events such as forest fires, hurricanes, and polar vortexes have caused significant disruptions to the electric grid across the nation, costing American businesses more than $100 billion annually. At the same time, renewable energy from wind and solar has become the cheapest form of new electricity generation. Microgrids and other technologies may offer powerful ways to enable energy access, increased grid resiliency, and higher percentages of renewable energy generation. Join us to learn more about how we can address these opportunities and challenges and aid the transition toward 100% renewable electricity.
Moderator
Tom Jahns
UW–Madison Grainger Professor of Electrical & Computer Engineering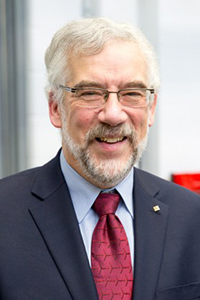 Thomas Jahns' research interests span the technical fields of electrical machines, power electronics, and adjustable-speed drives. He has a long record of research contributions in the area of permanent magnet synchronous machines for a variety of applications ranging from high-performance electric vehicles to low-cost appliance drives. He is actively involved in renewable energy research in the areas of wind power generators and electrical microgrids for sustainable buildings. A major theme of his research is the integration of power electronics into electric machines, loads, and sources in order to reduce cost and increase reliability.
---
Speakers
Dominic Gross
UW–Madison Assistant Professor of Electrical and Computer Engineering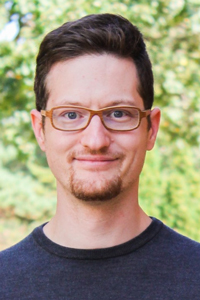 Dominic Gross is an Assistant Professor with the Department of Electrical and Computer Engineering Department at the University of Wisconsin-Madison. From 2016 to 2019 he was a postdoctoral researcher at the Automatic Control Laboratory of ETH Zürich, Switzerland and he was with Volkswagen Group's Research Division in Wolfsburg, Germany from 2014 to 2015. He received a Diploma degree in Mechatronics from the University of Kassel, Germany, in 2010, and a Ph.D. degree in Electrical Engineering from the same university in 2014. His research interests include distributed control and optimization of complex networked systems with applications in power systems dominated by power electronic devices.
---
Bob Lasseter
UW–Madison Professor Emeritus of Electrical and Computer Engineering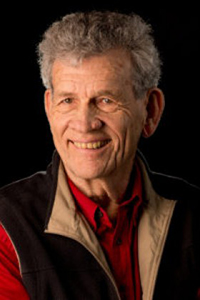 The general area of Robert Lasseter's research is power electronics, its application to power systems and restructuring of the electrical power system. His research interests focus on the application of power electronics to utility systems. This work includes microgrids, FACTS controllers, use of power electronics in distribution systems and harmonic interactions in power electronic circuits. Professor Lasseter is the technical lead of the CERTS Microgrid Project, a Life Fellow of IEEE, past chair of IEEE Working Group on Distributed Resources and IEEE distinguished lecturer in distributed resources.
---
Maitreyee Marathe
UW–Madison Ph.D. Student
Technical Advisor at Elektrifi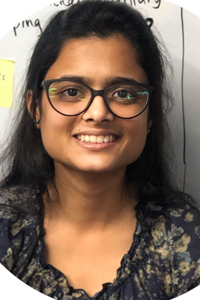 Maitreyee Marathe is a graduate student in electrical and computer engineering at UW–Madison advised by Professor Giri Venkataramanan. Her work focuses on developing sustainable energy solutions for energy access and resilience applications. Marathe is a part of the team that founded Elektrifi, a UW–Madison spin-off. Elektrifi is an early-stage startup developing microgrid solutions for critical infrastructure to reduce outages during natural disasters and manmade events. Elektrifi's focus is to develop small-scale smart microgrids that can be easily & quickly deployed for immediate disaster relief.
---
Aaron Olson
NovoMoto Co-founder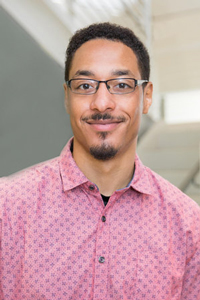 Originally from Kikwit, Congo, Aaron Olson earned his Ph.D from UW–Madison's Fusion Technology Institute as a NASA Space Technology Research Fellow. In 2015, Olson co-founded UW–Madison spin-off NovoMoto to help solve the extreme lack of electricity in his home country and Sub-Saharan Africa. NovoMoto's goal is to bring reliable electricity to 1 million customers across multiple markets in Sub-Saharan Africa. Alongside his fellow co-founder Mehrdad Arjmand, Olson was a 2020 Forward under 40 Award recipient from the Wisconsin Alumni Association.
Date & Time
Location
Online - Join from anywhere!
Research Areas