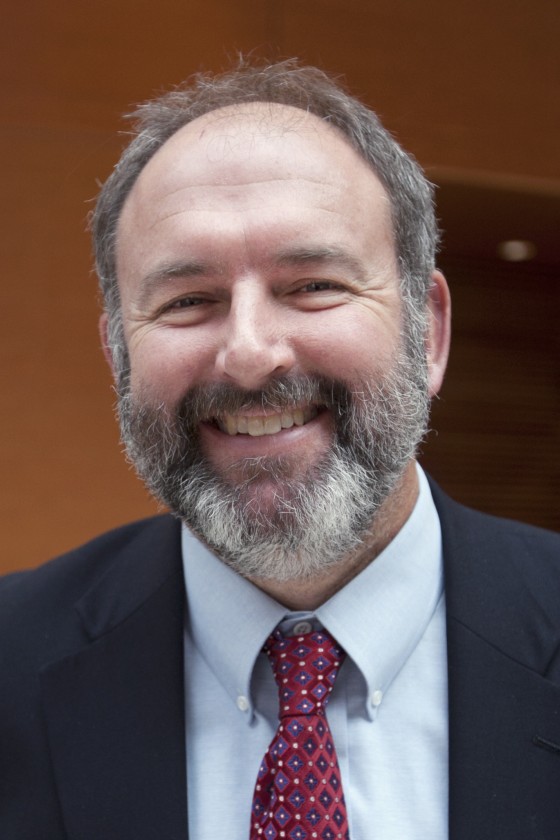 In this Sustainable Energy Seminar, Randy Jackson, Professor of Agronomy, will discuss the potential for perennial grasslands to support more sustainable food and energy systems, as well as the barriers to transformative change in grassland restoration.
Abstract:
Our current food and energy production and consumption systems are devastating ecosystem, community, and individual health and well-being. We must transform these systems so that they provide for our wants and needs today, while building the capacity of future generations to do the same. Restoring perennial grasslands to the Upper Midwest has the potential to support these transformations, but so far, we have not mustered the sociopolitical will to make it happen. What can we do to drive transformative change?
Registration is required for this webinar through Zoom. Click here to register for this and all other webinars as part of the Sustainable Energy Seminar series.
Date & Time
Location
Online - Join from anywhere!
Research Areas