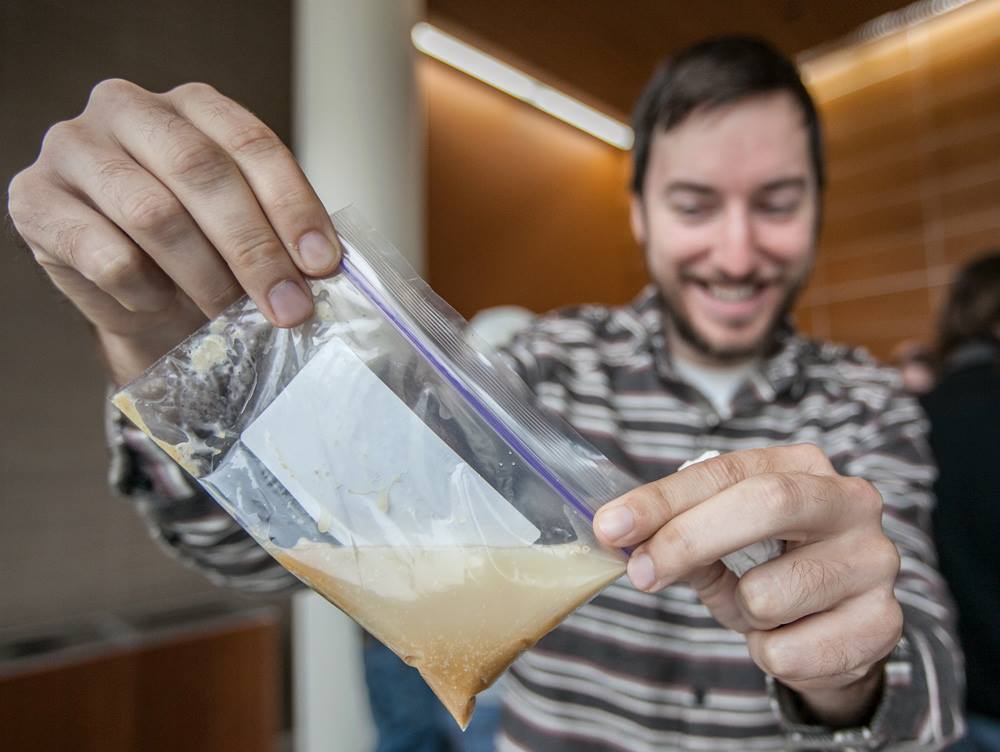 Scientists at UW–Madison and around the world are working to find ways to make the fuels and products we currently source from petroleum from plants instead – and they're studying how to do so in a way that is sustainable and economical. Join this session for a hands-on introduction to bioenergy research. Follow along at home or school as we set up a fermentation experiment with materials from your kitchen or yard to understand some of the very same puzzles researchers in the lab are studying. (Materials list in the document on the right).

This event is one session of a Virtual Classroom Learning Series presented by Green & Healthy Schools Wisconsin. Find information about the whole series here. Participate as a classroom or individually from home. Recommended for students in grades 6 to 12.
Events are free, but registration is required to participate live (via Zoom and YouTube). The number of Zoom connections is limited, so register early!
Date & Time
Location
Online
Research Areas
Event Files