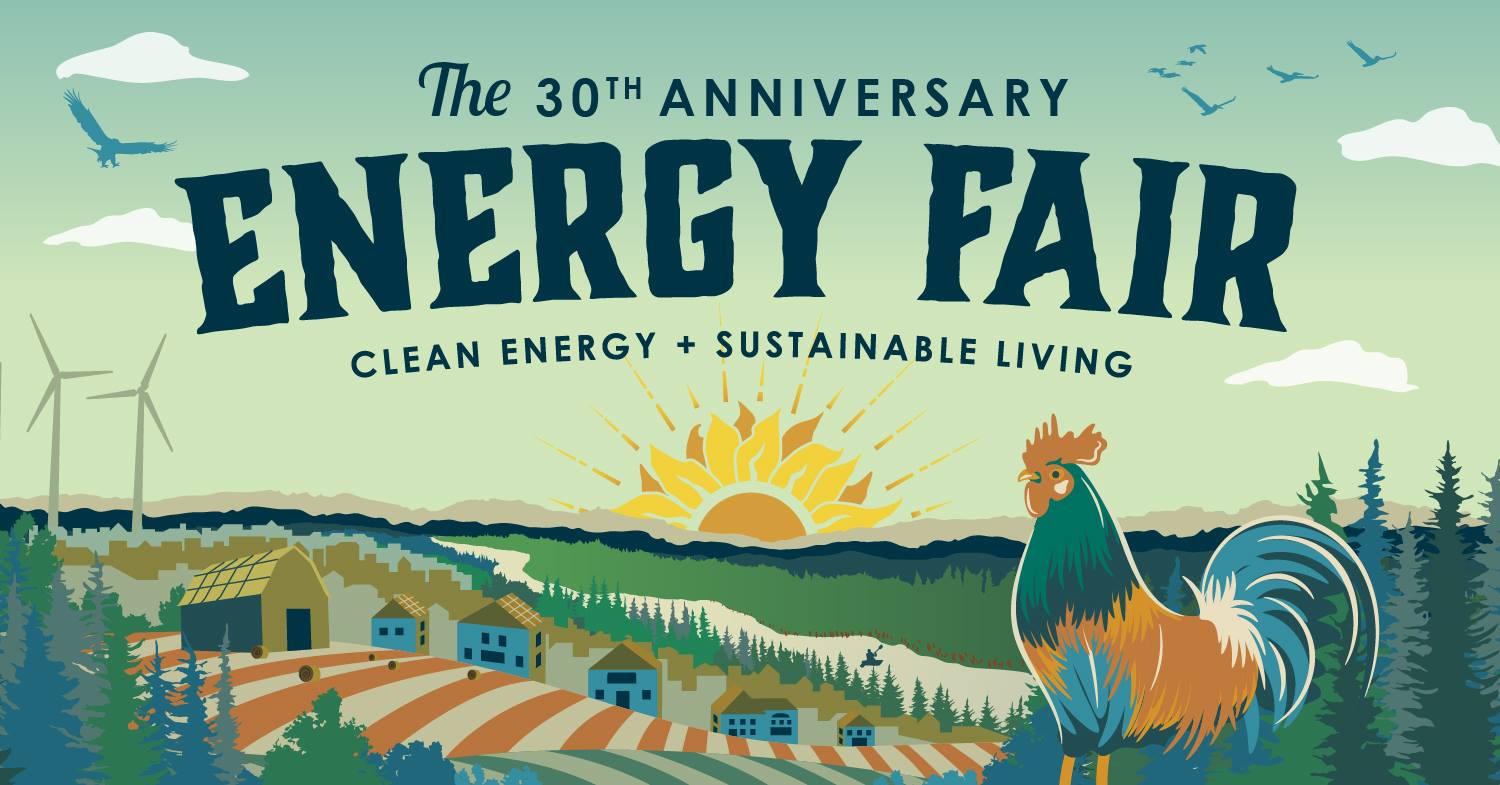 Join us for two events at the Energy Fair on June 22nd!
KidWind Energy Workshop: 10:00am-12:50pm
In this workshop you will design, build, and test a model wind turbine! Learn how to teach about wind energy in your classroom and how to participate in the KidWind Challenge. Explore activities and hands-on resources to engage middle and high school students in the ultimate wind energy learning experience. Recommended for teachers of grades 6-12. Register here.
Fermentation Fun: 4:00pm
Conduct an experiment to see which food bakers yeast likes best. Join us to learn how (and why) researchers are working together to find new ways to make fuel out of prairie plants.
Date & Time
Location
Midwest Renewable Energy Association
Research Areas