As storms fueled by climate change surge and aging infrastructure leads to more frequent power outages, disabled people face disproportionate risk to the impacts of climate change. At the same time, people with disabilities spend a higher percentage of their income on energy than non-disabled people, exposing intersecting systemic injustices.
In this time of adaptation and transformation, the disability community holds immense wisdom on living in, and with, change. Join us on January 31st to explore these intersecting structural discrepancies and learn about solutions stemming from disabled leaders and allies.
This event will take place both in person at the Wisconsin Energy Institute (1552 University Ave, Madison) and online via Zoom Webinar.
The University of Wisconsin-Madison is a barrier free campus and is committed to providing equal opportunity for participation in all programs, services, and activities. If you need an accommodation for this event please let us know by emailing outreach@energy.wisc.edu or calling 608-890-0946. Requests made with less than 3 weeks' notice will be honored when possible.
Moderator
Mari Magler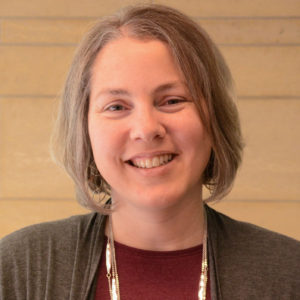 Director of the McBurney Disability Resource Center at UW–Madison
Mari Magler, J.D., is the director of the McBurney Disability Resource Center at UW–Madison. She has worked in the field of disability and disability advocacy since 1994 and in higher education since 2005. Magler is passionate about disability justice, access and inclusion. She earned her Juris Doctor from Hamline University School of Law, and her bachelor's in linguistics from Metropolitan State University. She co-authored "The Mentor's Companion: A Practical Guide to Mentoring" and "A Plan for Mentorship of Educational Interpreters in Minnesota."
---
Speakers
Diana Hernandez

Associate Professor of Sociomedical Sciences, Columbia University's Mailman School of Public Health
Diana Hernandez, PhD is a tenured Associate Professor of Sociomedical Sciences at Columbia University's Mailman School of Public Health. Dr. Hernandez conducts research at the intersection of energy, equity, housing and health. A sociologist by training, her work focuses on the social and environmental determinants of health and examines the impacts of policy and place-based interventions on the health and well-being of socioeconomically disadvantaged populations.
An innovator in the field, Dr. Hernandez has operationalized and conducted foundational research on the concept of 'energy insecurity' which reflects the inability to adequately meet household energy needs. Her pathbreaking work on energy insecurity has explored the multiple dimensions of this phenomenon identifying sociodemographic disparities, adverse consequences and promising interventions toward energy justice. 
---
Katie Collins
Clinical Assistant Professor and Global Health Coordinator, School of Nursing, UW-Madison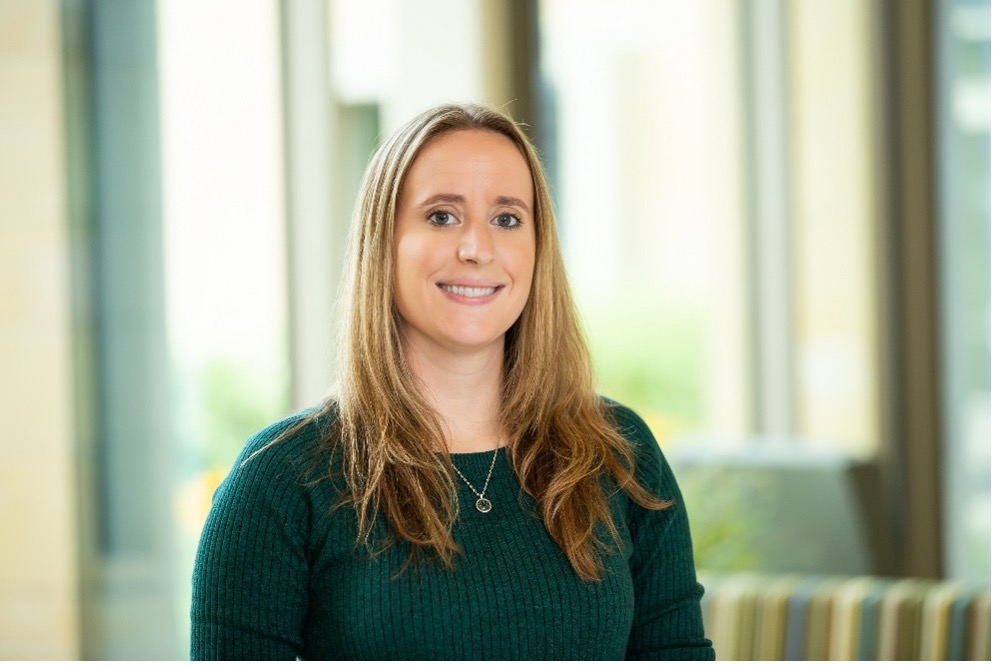 Katie Collins is a Clinical Assistant Professor and Global Health Coordinator in the School of Nursing at UW Madison. She is a Nurse Practitioner with certifications in both the Adult-Gerontology Primary Care and Family Nurse Practitioner specialties. Collins also currently practices in the Internal Medicine Department at SSM Health. Her prior experience includes medical mission work in Gramothe, Haiti as well as disaster preparedness research on the islands of St. Kitts and Nevis. Her most recent prior healthcare experience includes working for Access Community Health, a federally qualified community health center in the suburbs of Chicago providing healthcare to undeserved and minority populations. In this position, she also served as an onboarding mentor for new providers. Collins conducted her doctoral research project on improving screening and follow-up for domestic violence in primary care. She is a member of the Alliance of Nurses For Healthy Environments (ANHE) as well as Wisconsin Health Professionals For Climate Action. Collins's main academic interests are in the areas of psychological trauma, planetary health and justice and global health.
---
Angela Frederick
Associate Professor of Sociology in the Department of Sociology & Anthropology, University of Texas at El Paso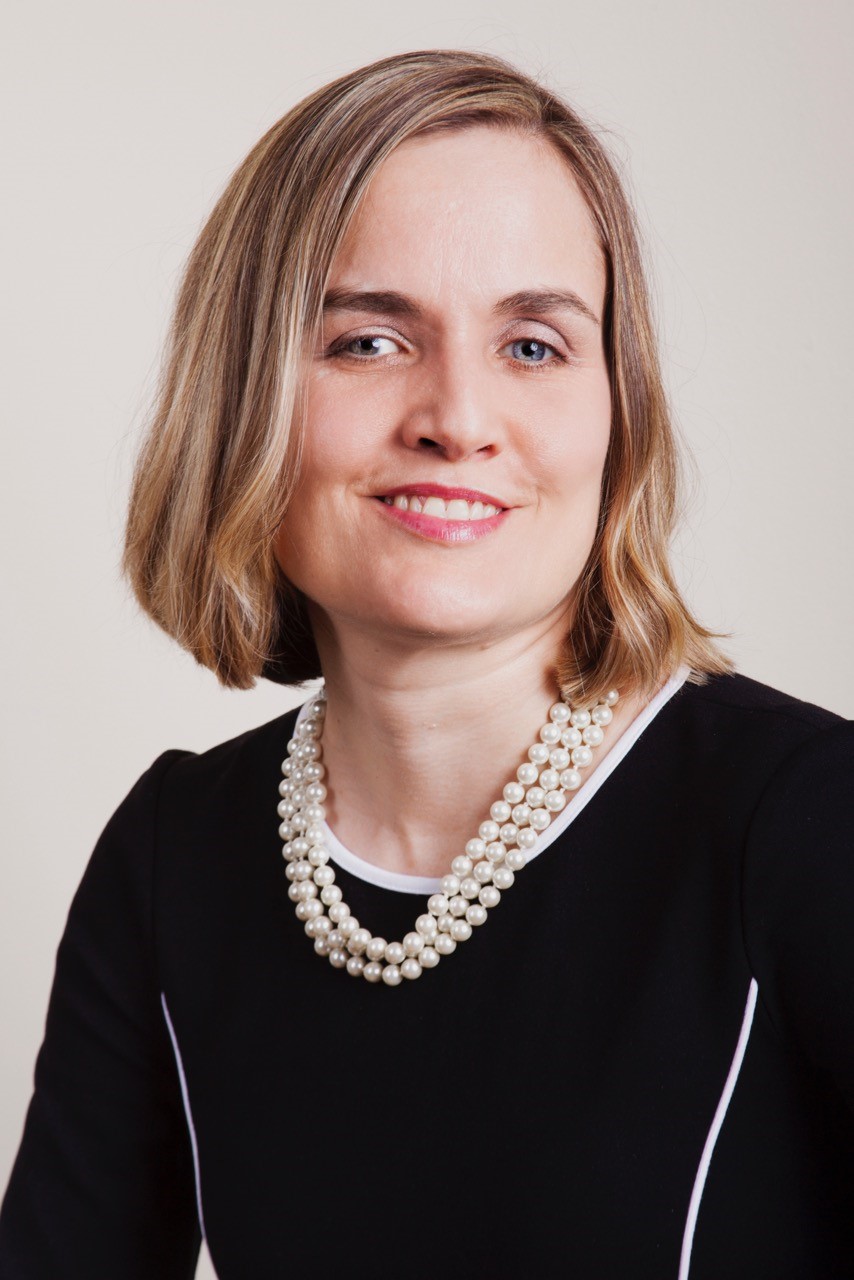 Angela Frederick is Associate Professor of Sociology in the Department of Sociology & Anthropology at UTEP. Dr. Frederick is a qualitative researcher with expertise in the areas of gender, disability, race/ethnicity, and social class. In her newest project, Dr. Frederick is examining the impact of climate related disasters on people with disabilities and chronic health conditions. In another line of research, she is examining the impact of family ties on young Hispanic adults pursuing STEM related careers. Dr. Frederick earned her doctorate in sociology from The University of Texas at Austin in 2012. Her scholarship has been recognized with awards from the American Sociological Association Sex and Gender Section, Race Gender and Class Section, and Disability and Society section. Dr. Frederick is currently working on a book, which is tentatively titled: Disabled Power: Disability, Winter Storm Uri, and the 2021 Texas Blackouts.
---
Amal Khan
Data Science and Philosophy Student, UW-Madison
Amal Khan is a 4th-year undergraduate student at UW-Madison studying Philosophy and Data Science. She is an intern at the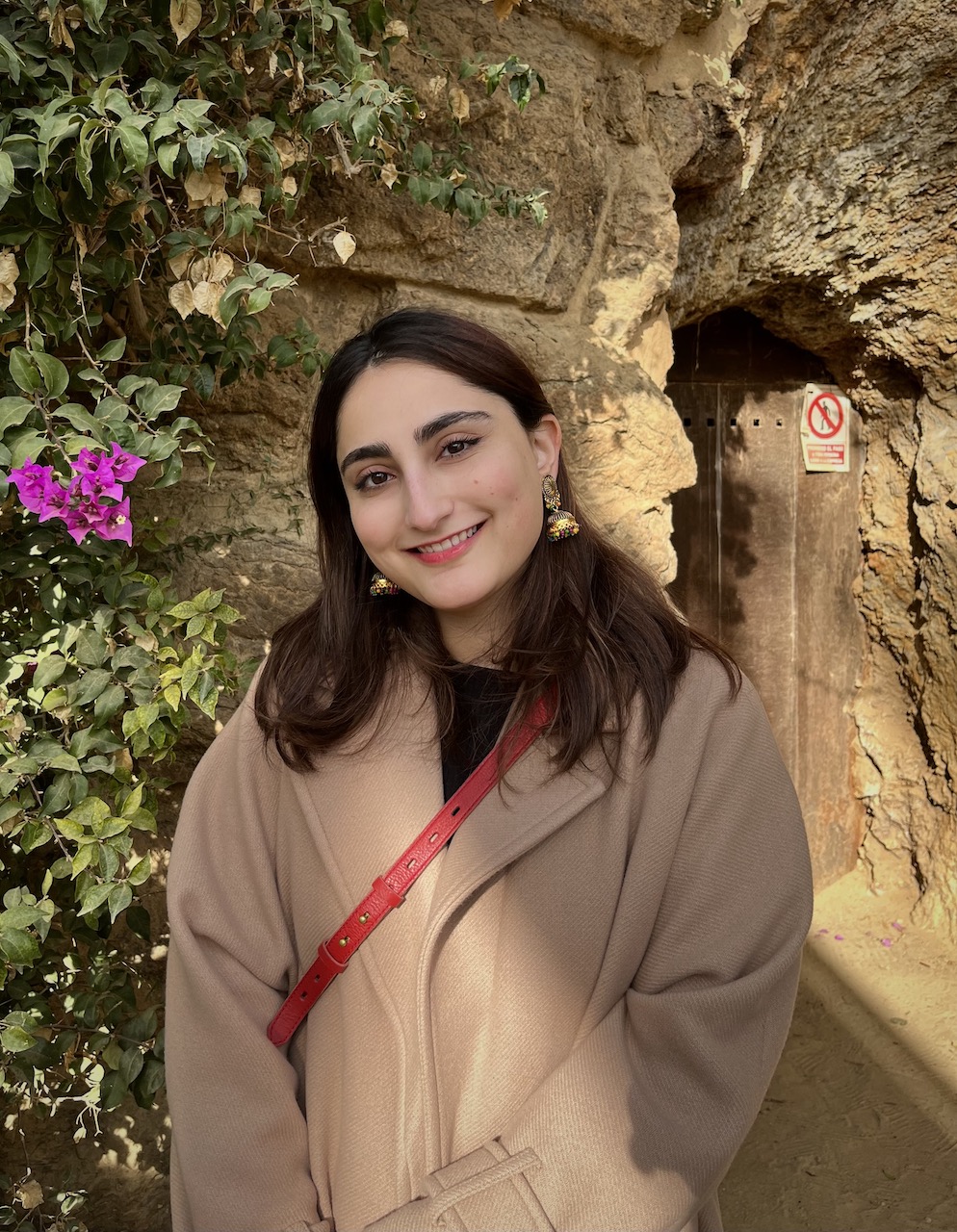 Disability Cultural Center at the McBurney Center where she helps promote and bring awareness to disability justice on campus. Additionally, she works as a student researcher at the Davis Lab at UW School of Medicine and Public Health which specializes in diabetes and metabolism treatments. Furthermore, she is involved on campus through an outreach position on the executive board of MannMukti UW-Madison which strives to raise awareness and destigmatize mental health in the South Asian community. After graduating, she hopes to pursue a career that combines her interests in public health, ethics, and literature.
Date & Time
Location
1115 Wisconsin Energy Institute (and Online)