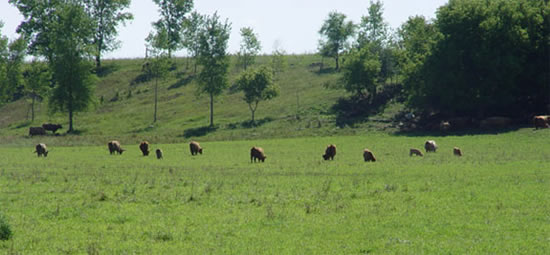 Increasing the prevalence of renewable sources of energy will bring a noticeable transformation in rural and agricultural landscapes in Wisconsin and across the country. What are the conflicts that arise when people have different visions of our landscapes, and how can we address those differences while advancing agricultural yield, energy production, and environmental conservation
Walk-ins welcome! Refreshments will be served.
Moderator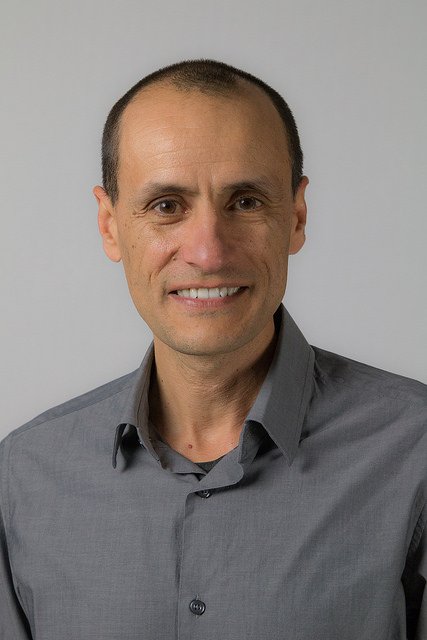 Claudio Gratton
Professor of Entomology, UW–Madison
Claudio Gratton studies the biodiversity and interactions of insect pollinators, predators and pests in agricultural and natural systems. His research involves studying the ecosystem services of bioenergy crop landscapes, and he wants to understand how these energy crops affect biodiversity and linkages between aquatic and terrestrial ecosystems.
Panelists
Michael Bell
Vilas Distinguished Achievement Professor of Community and Environmental Sociology, UW–Madison
Michael Bell's research and teaching focuses on a wide range of topics, including issues of agroecology, community, culture, development, economy, environment, gender, participation, place, and social justice, with an eye toward both the practical and theoretical issues of how we might do a better job with all of these matters.
Bell became a faculty associate in the Department of Community and Environmental Sociology soon after he joined the UW–Madison faculty in 2002. Before joining UW–Madison, he helped start up a graduate program in sustainable agriculture at Iowa State University.

Dick Cates
Farmer and Emeritus Senior Lecture, Department of Soil Science
Richard (Dick) L. Cates, Jr., Ph.D., and his wife, Kim, co-own and operate the Cates Family Farm LLC near Spring Green, Wisconsin, a managed grazing, direct-market grass-fed beef business they started in 1987. Dick holds an Emeritus Senior Lecturer position in the Department of Soil Science at the University of Wisconsin-Madison. He is director of the Center for Integrated Agricultural Systems Wisconsin School for Beginning Dairy and Livestock Farmers, a business and training program for start-up farmers which he helped create in 1995, and he co-teaches courses in grassland- and agro- ecology, pasture management, and managed grazing.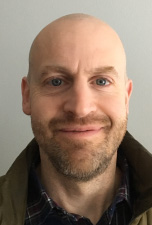 Chris Hubbuch
Data journalist, Wisconsin State Journal
Chris Hubbuch covers energy, transportation, and the environment as a data journalist with the Wisconsin State Journal in Madison, WI. Before joining the Wisconsin State Journal in 2018, Hubbuch worked as a reporter for the La Crosse Tribune for 11 years.
Date & Time
Location
Wisconsin Energy Institute, Room 1115
Research Areas