How do science communication researchers examine the way the public engages with science? And how can scientists themselves maximize the way they communicate their findings to the world? Join us on November 28 to discuss how the public accesses and processes scientific information, and what role the media can play.
Register here as space is limited. Refreshments will be provided.
Moderator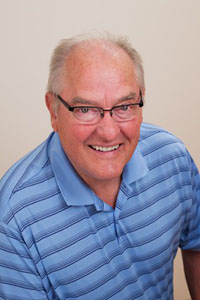 Larry Meiller 
Life Sciences Communication Professor
College of Agricultural & Life Sciences
Wisconsin Public Radio host 
Larry Meiller, and his radio guests talk about a variety of topics, including the environment, health, consumer issues, finance, gardening, and many others. The program airs on 18 stations across the state. He has served as advisor and committee member to approximately 250 master's and doctoral students. He is the longest-serving faculty member of the UW's student radio station, WSUM, and played a key role in launching the station on air and in developing its organizational structure.
---
Panelists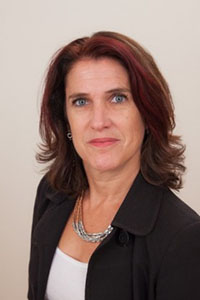 Dominique Brossard
Professor, Life Sciences Communication
College of Agricultural & Life Sciences
Dominique Brossard's research program focuses on the intersection between science, media and policy. Brossard studies the public opinion dynamics in the context of controversial scientific innovations, such as biotechnology, stem cell research, nanotechnology and nuclear energy. She is particularly interested in understanding the role of values in shaping public attitudes, and in cross-cultural analysis of these processes, with a special emphasis on the online environment.
---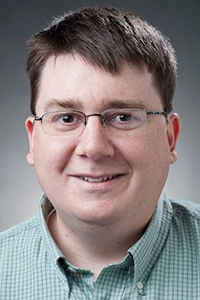 Chris Barncard
Science Writer at the University of Wisconsin-Madison
Chris Barncard writes about science at the UW–Madison, describing new insights on the world around us in a way that the uninitiated can understand. Alongside coverage of psychology, engineering and energy research, he helps researchers talk to journalists and the public about their work with animals. Chris has also worked as a newspaper reporter, winning awards for coverage of elections, gambling and suicide.
---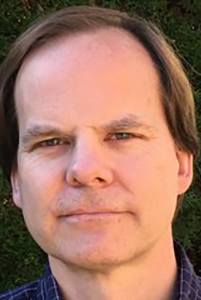 Thomas Content
Executive Director
Citizens Utility Board
Tom Content is the executive director of Citizens Utility of Wisconsin, a nonprofit that advocates for fair, safe and affordable utility service in the state's regulated monopoly system. Before joining CUB earlier this year, Content spent 30 years in journalism as a writer and editor, with about half of his career focused on energy and related topics. His work with two colleagues on a "A Change in Climate" — a 2007 series of stories focused on global warming from a Wisconsin perspective — was recognized as the best energy writing in the U.S. by the National Press Foundation.
Date & Time
Location
Wisconsin Energy Institute, Room 1115
Research Areas