Recent extreme weather events in Wisconsin and around the country have heightened concerns about the resiliency of our energy infrastructure.
How will the changing climate affect the future likelihood and magnitude of extreme weather events, especially in the Midwest? How is energy infrastructure planning accounting for the potential impacts of extreme weather? What technologies and strategies can help mitigate the impacts of extreme weather on our energy systems, especially as we increasingly rely on weather-dependent renewable resources?
Refreshments will be provided. Register here.
Speakers
Megan Levy
Megan.Levy@wisconsin.gov
Local Energy Programs Manager, Wisconsin Office of Energy Innovation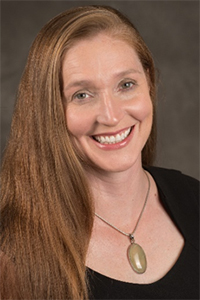 A graduate of the University of Wisconsin, Madison; Megan has spent more than a decade working with building energy efficiency both with the low-income weatherization program and with the Wisconsin State Energy Office (now known as the Wisconsin Office of Energy Innovation). Megan is currently the Energy Emergency Assurance Coordinator for the state and also oversees the Energy Independent Communities program which counts more than 147 communities as members.
Megan designed and is the manager of the Municipal Energy Efficiency Technical Assistance Program (MEETAP) in which the Energy Office provides expertise to municipalities, tribes, and schools across the state to facilitate successful energy efficiency projects.  Megan served on the Board of Directors of the Midwest Renewable Energy Association in 2016-17www.midwestrenew.org In August of 2017, Megan was named Co-Chair of the National Association of State Energy Officials Energy Security Committee. A chanteuse for the last 20 years, Megan performs jazz, jump blues, and swing all over Wisconsin under the moniker Madison Red, with her four piece band.
 
---
Marcus Hawkins
Executive Director, Organization of MISO States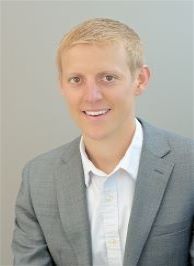 Marcus Hawkins was named the Executive Director of OMS on January 1, 2019 and has been with the organization since 2016. As Executive Diretor, Marcus regularly works with commissioners and commission staff from the 17 regulatory commissions within the MISO region, facilitating the sharing of information on MISO and FERC matters and the formulation of organization positions. Mr. Hawkins represents the collective interests of the states before the Federal Energy Regulatory Commission and other industry groups. Prior to joining OMS, he was a Senior Engineer in the Division of Regional Energy Markets at the Public Service Commission of Wisconsin where he advised commissioners on RTO and federal energy policy matters.
Marcus holds a bachelor's degree in nuclear engineering and a master's degree in mechanical engineering from the University of Wisconsin – Madison. He also received a graduate certificate in Energy Analysis and Policy from UW – Madison.
---
Brett Hoover 
Research Scientist, Cooperative Institute for Meteorological Satellite Studies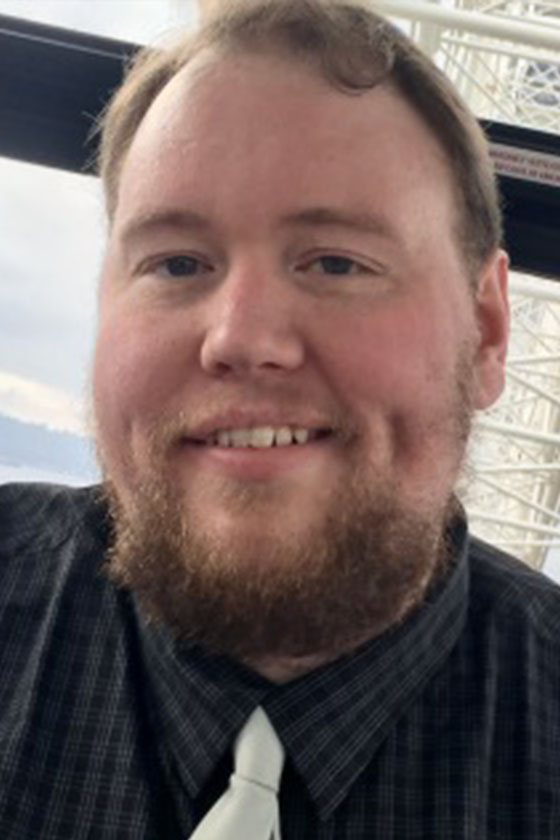 Brett joined the UW-Madison Space Science and Engineering Center in 2011, first as a postdoctoral researcher and then as an assistant researcher the following year. Brett now works in the Center's (NOAA) Cooperative Institute for Meteorological Satellite Studies as a Principal Investigator working in the intersection of satellite-derived observations, data assimilation, modeling, and predictability of extreme weather, and is expanding his work to include applied science product development for the insurance industry and renewable energy using high-resolution numerical weather prediction models. His role as an affiliate faculty member of the UW-AOS Department involves sitting on graduate student committees and occasionally acting as a research mentor.
Brett received a Bachelor of Arts (2005), Master of Science (2008), and Ph.D. (2010) in Atmospheric and Oceanic Sciences from the University of Wisconsin - Madison. 
---
Daniel Vimont 
Professor of Atmospheric and Oceanic Sciences, Nelson Institute Center for Climatic Research Director, Wisconsin Initiative on Climate Change Impacts Co-Director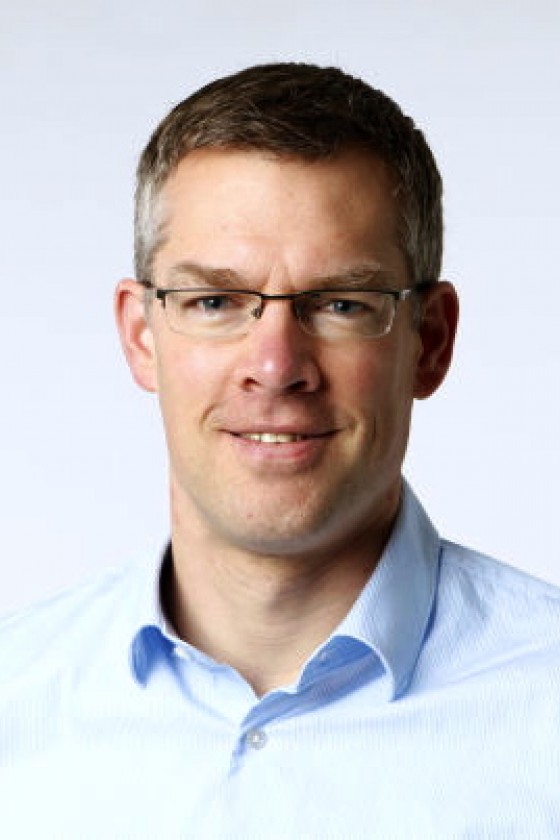 Daniel Vimont's research focuses on three major themes: mechanisms of climate variability and change, interactions between weather and climate, and global and regional impacts of climate change. Much of Vimont's work utilizes observational analyses, model-based experiments, and theoretical analyses to investigate these themes. Vimont's current research focuses on coupled ocean atmosphere interactions and their contribution to tropical Pacific and Atlantic variability, subseasonal-to-seasonal (S2S) predictability, statistical downscaling for regional climate, and development and application of statistical models for understanding climate variability.
Date & Time
Location
1115 Wisconsin Energy Institute
Research Areas