Taking carbon dioxide out of the air and storing it long-term - known as carbon dioxide removal (CDR) - is increasingly viewed as a necessary component to meeting global climate targets. From land-based strategies such as planting trees to novel technologies such as direct air capture and geological storage, the Intergovernmental Panel on Climate Change finds that some CDR is necessary to limit the impacts of climate change. However, there are concerns that focusing too heavily on CDR will delay the deep emissions reductions that are also necessary to meet global targets.
Join us on November 28 to learn about different CDR strategies, what role they may play in stabilizing the climate, and what principles should be in place to ensure they can be deployed equitably and without prolonging fossil fuel emissions.
Moderator
Matilyn Bindl
PhD Student, Environment and Resources, UW–Madison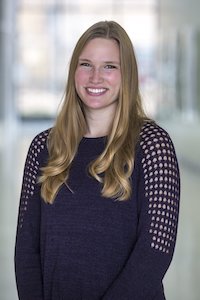 Matilyn (Mattie) Bindl is pursuing a PhD in Environment and Resources and a certificate in Energy Analysis and Policy. Her research uses integrated assessment models to understand the scale-up potential, policy implications, and equity impacts of negative emissions technologies. As a long-time Badger, Bindl earned her MS in Environment and Resources in 2022 and BS in Atmospheric and Oceanic Sciences in 2019 from UW–Madison.
---
Panelists
Greg Nemet
Professor of Public Affairs, UW–Madison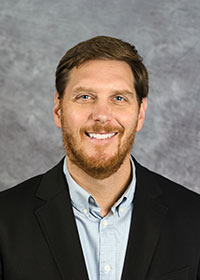 Gregory Nemet's research focuses on understanding the process of technological change and the ways in which public policy can affect it. He teaches courses in policy analysis, energy systems, and international environmental policy. Supported by an Andrew Carnegie Fellowship, Nemet published a book in 2019, "How Solar Energy Became Cheap: A Model for Low-Carbon Innovation," about how solar photovoltaics provide a model for low carbon innovation. He was awarded the inaugural World Citizen Prize in Environmental Performance by APPAM in 2019 and is currently a lead author for the Intergovernmental Panel on Climate Change 6th Assessment Report.
---
Emily Grubert
Associate Professor of Sustainable Energy Policy, Civil & Env. Engineering and Earth Sciences, Notre Dame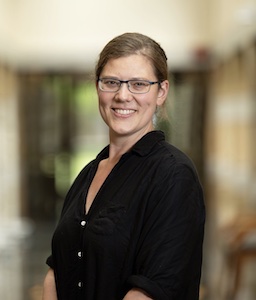 Dr. Emily Grubert is Associate Professor of Sustainable Energy Policy, and, concurrently, of Civil and Environmental Engineering and Earth Sciences at the University of Notre Dame. Her research focuses on justice-oriented deep decarbonization and decision support tools related to large infrastructure systems, with emphasis on evaluation of dynamic life cycle socioenvironmental impacts and the effects of different value systems on decision pathways. Grubert holds a Ph.D. in Environment and Resources from Stanford University and previously served as Deputy Assistant Secretary for Carbon Management (2021-2022) and Senior Advisor for Energy Asset Transformation (2022-2023) at the US Department of Energy.
---
Rob Anex
Professor of Biological Systems Engineering, UW–Madison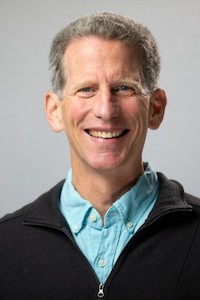 Robert Anex is an expert in life cycle assessment (LCA) and systems modeling, particularly as applied to decarbonization technologies and biobased products. His research focuses on prospective analysis of the economic and environmental impacts of policies and technologies in a changing global environment.  With Dr. Bu Wang, he is co-founder of Earth Repair Global, Inc., a carbon capture and mineralization company based on technology developed at UW-Madison.
---
Holly Jean Buck
Assistant Professor of Environment and Sustainability, University of Buffalo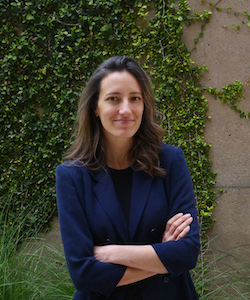 Holly Jean Buck is an Assistant Professor of Environment and Sustainability at the University at Buffalo.  She is an environmental social scientist whose research focuses on public engagement with emerging climate and energy technologies. She is the author of the books After Geoengineering and Ending Fossil Fuels: Why Net Zero Is Not Enough, and holds a Ph.D in Development Sociology from Cornell University.
Date & Time
Location
Online, register to join from anywhere!
Research Areas