Wind Energy is expanding in Wisconsin and across the United States, and with that growth comes a massive demand for workers. According to the U.S. Bureau of Labor Statistics, Wind Turbine Technician is the fastest growing occupation, but employment opportunities in the industry reach beyond the wind farm. From manufacturing to research, communications to construction, job opportunities exist across a wide variety of interests and skill sets.

Join this panel discussion to hear from folks working in the wind energy industry. Learn about their career pathways, hear stories from the field, and get your questions answered!
This event is part of the annual Wisconsin KidWind Challenge, but is free and open to all.
Moderator
Samara Hamze
Energy Education Specialist, WI K-12 Energy Education Program, UW–Stevens Point
Samara joined KEEP in July 2020. She works with energy partners, school facilities personnel, and students across Wisconsin to elevate awareness that leads to carbon-negative actions. Samara gets geeked out on data and continues her collaboration with Green & Healthy Schools Wisconsin to survey and map sustainability practices in Wisconsin schools. She has lived and learned around the world, but keeps herself grounded through yoga, paddling, cross-country skiing and time laughing with friends & family.
---
Speakers
Justin Barrett
Wind Energy Technology instructor at Lakeshore Technical College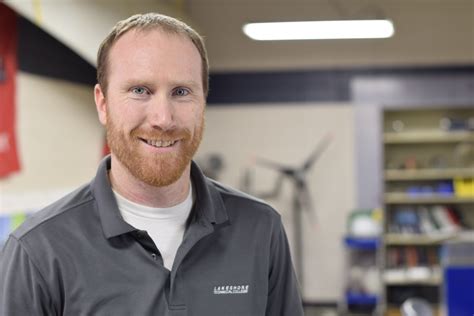 Justin Barrett has been teaching in LTC's Wind Energy Technology program since 2015. He worked in the wind industry for six years, earning rescue certifications with multiple companies. Justin holds Associate degrees in Wind Energy Technology and Electro-Mechanical Technology from LTC.
---
Joe Brunner
Senior Staff Engineer at Invenergy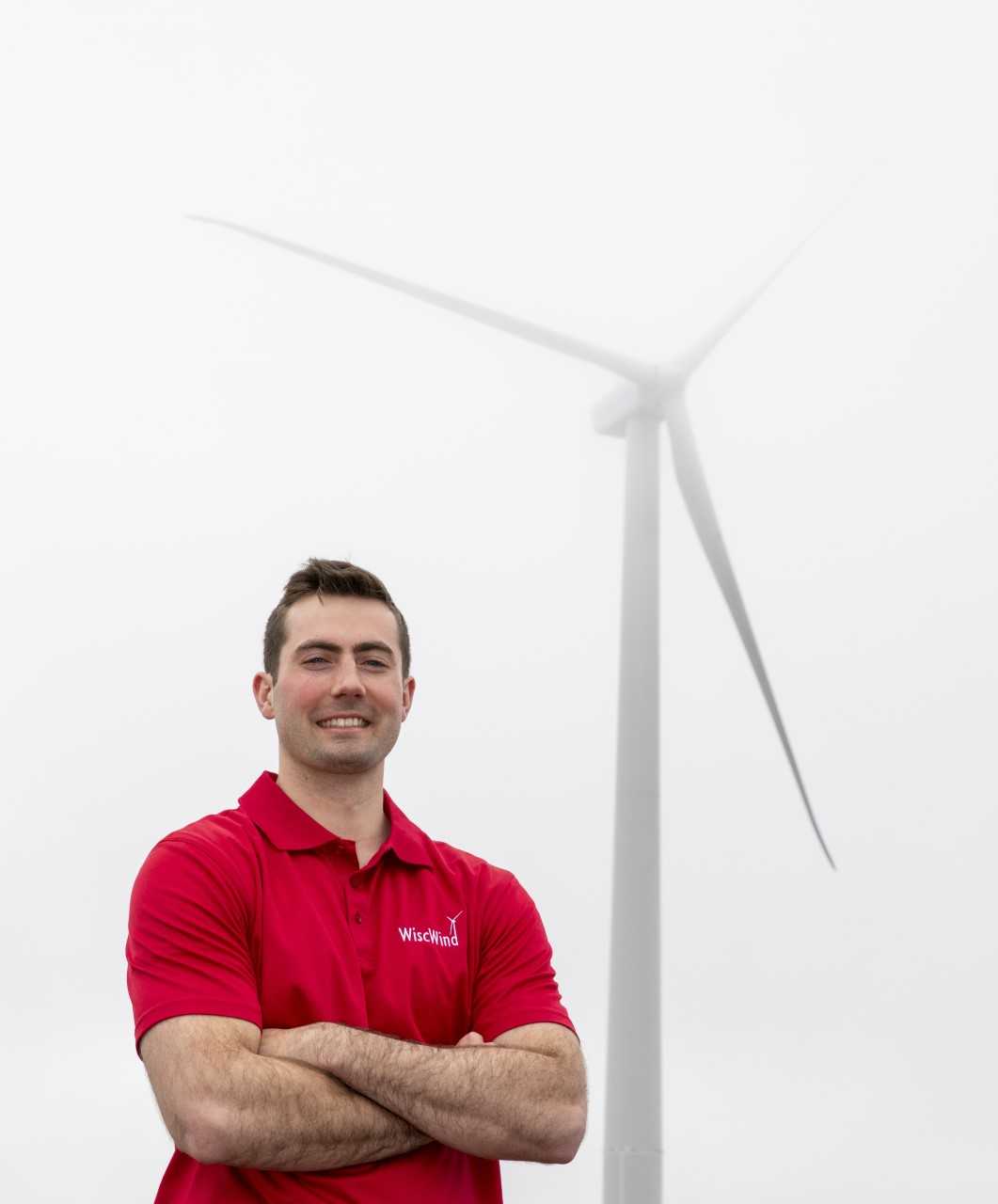 Joe graduated from the University of Wisconsin-Madison with a B.S. degree in Civil Engineering and Certificate in Engineering for Energy Sustainability in 2019. He participated in the WiscWind Collegiate Wind Competition and UW Madison Engineers Without Borders in Ecuador. Joe now works as a Senior Staff Engineer for Invenergy, where he works on site planning and optimization, wind resource analysis, and energy analysis for multiple wind farm developments across the US.
---
Heidi Tinnesand
Mechanical Engineering Researcher at the National Renewable Energy Laboratory (NREL)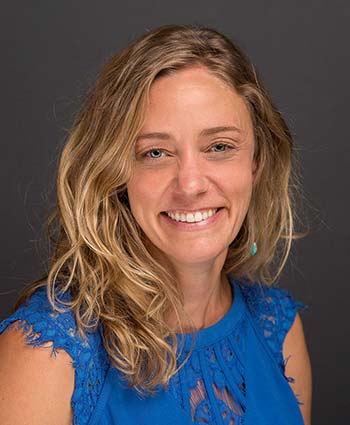 Heidi Tinnesand specializes in wind resource assessment, advancing distributed wind, and wind energy workforce development. Prior to joining NREL, Heidi worked for Vestas Americas and DNV GL. Her work included site suitability analysis using complex loads and terrain analysis for prospective wind farm projects, design and installation of data acquisition systems, and power performance testing of utility wind turbines.
Date & Time
Location
Online - Join from anywhere!
Research Areas