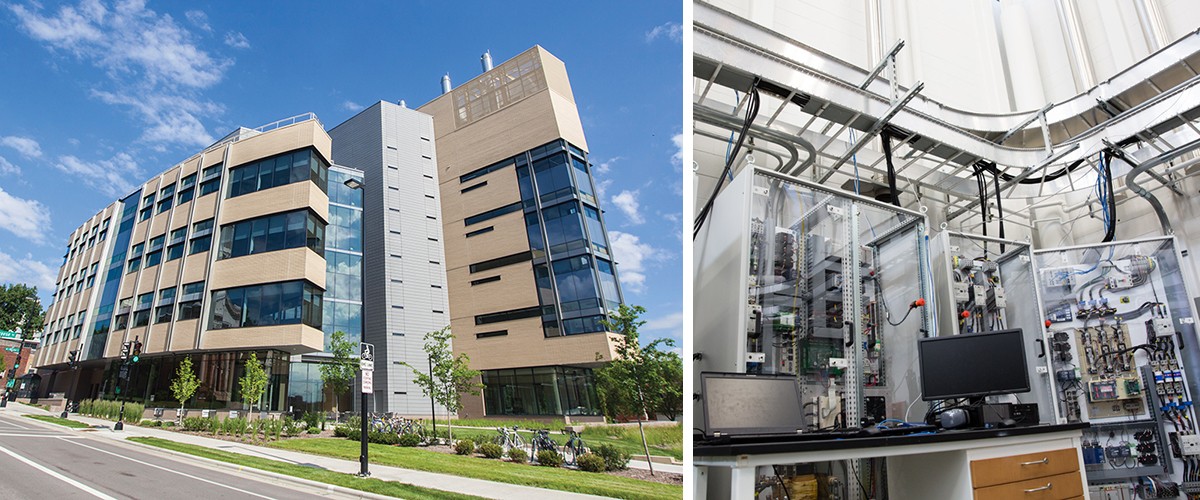 Economists acknowledge that a price on carbon – charging per ton of CO2 emissions – could reduce greenhouse emissions. However, a strong carbon pricing system has yet to be enacted in the United States, and the implementation of carbon pricing has had mixed success around the world. This panel will discuss the policy and politics of carbon pricing and the prospects for enacting a carbon price, especially in the U.S. What is the economic basis of a carbon price? What are the political barriers to carbon pricing, and how might they be overcome?
Panelists
Madeleine Para
Vice President of Programs, Citizens Climate Lobby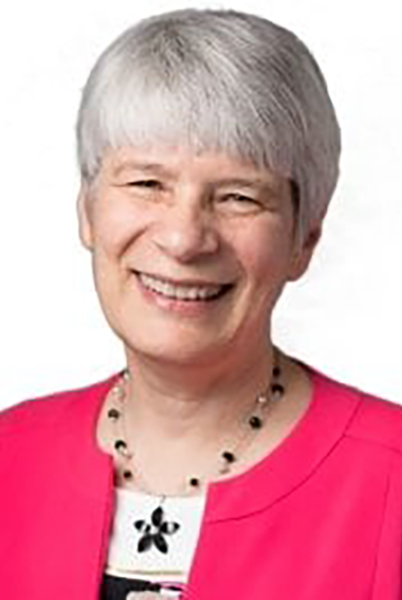 Formerly Executive Director for the Wisconsin National Organization for Women, Madeleine Para considers her top responsibility to be ensuring that CCE's 85,000 supporters have the tools and knowledge they need to advance the enactment of fair, effective climate solutions. She founded her local Citizens' Climate Lobby (CCL) chapter in Madison, Wisconsin in 2011, and went on to assist 10 other groups to start in her home state of Wisconsin. During her time as a CCL volunteer she has held nearly every role available within the organization from group leader to regional coordinator, as well as liaison to her Senator and her local newspaper editors. In addition to her CCL volunteer experience, she draws upon a diverse career in housing co-op management, political activism, anti-racism training, peer mediation and counseling, and education as she coordinates CCE staff working with volunteers in nearly 400 chapters across the United States.
Michael Wagner
Associate Professor of Journalism and Mass Communication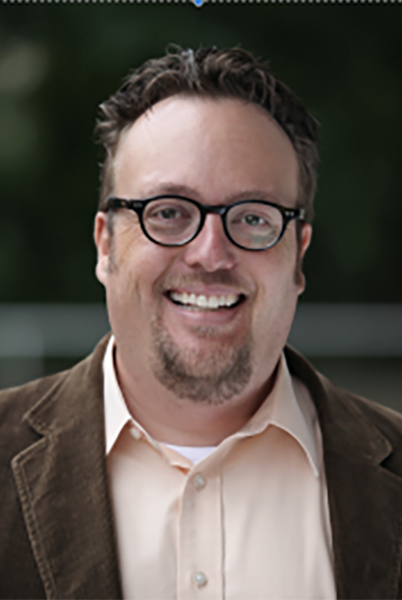 Michael W. Wagner is an associate professor and Louis A. Maier Faculty Development Fellow in the University of Wisconsin Madison's School of Journalism and Mass Communication.  His research, teaching, and service are animated by the question, "how well does democracy work?"  Wagner approaches this question from a variety of perspectives, incorporating into his work the study of political communication, political parties, journalism, public opinion, political psychology, political behavior, religion and politics, the presidency, and biology.
David Weimer
Edwin E. Witte Professor of Political Economy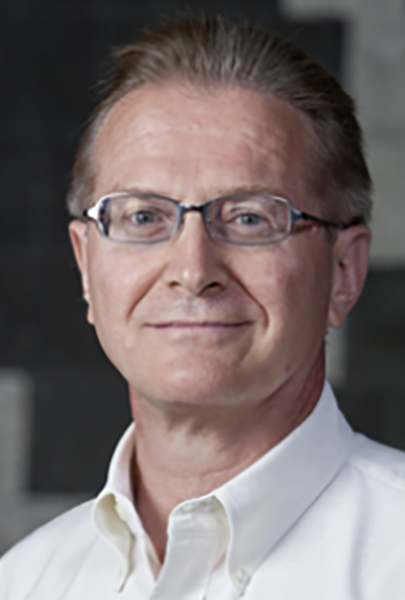 David Weimer is the Edwin E. Witte Professor of Political Economy. His research focuses broadly on policy craft and institutional design. Although most of his recent research has addressed issues in health policy, he has done policy-relevant research in the areas of energy security, natural resource policy, education, criminal justice, and research methods.
Barry Rabe
Director, Center for Local, State, and Urban Policy, J. Ira and Nicki Harris Family Professor of Public Policy, Arthur F. Thurnau Professor of Environmental Policy, University of Michigan
Nonresident Senior Fellow, Governance Studies, Brookings Institution, Fellow, National Academy of Public Administration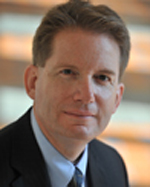 Barry Rabe was recently a Public Policy Scholar at the Woodrow Wilson International Center for Scholars and continues to serve as a non-resident senior fellow at the Brookings Institution. His research examines climate and energy politics and his newest book, Can We Price Carbon? (MIT Press) was released in spring 2018. He has received four awards for his research from the American Political Science Association, including the 2017 Martha Derthick Award for long-standing impact in the fields of federalism and intergovernmental relations. Barry co-chaired the Assumable Waters Committee of the U.S. Environmental Protection Agency from 2015-2017 and has served on recent National Academy of Public Administration panels examining the Departments of Commerce and Interior as well as the Oklahoma Corporation Commission..
Date & Time
Location
Wisconsin Energy Institute
Research Areas