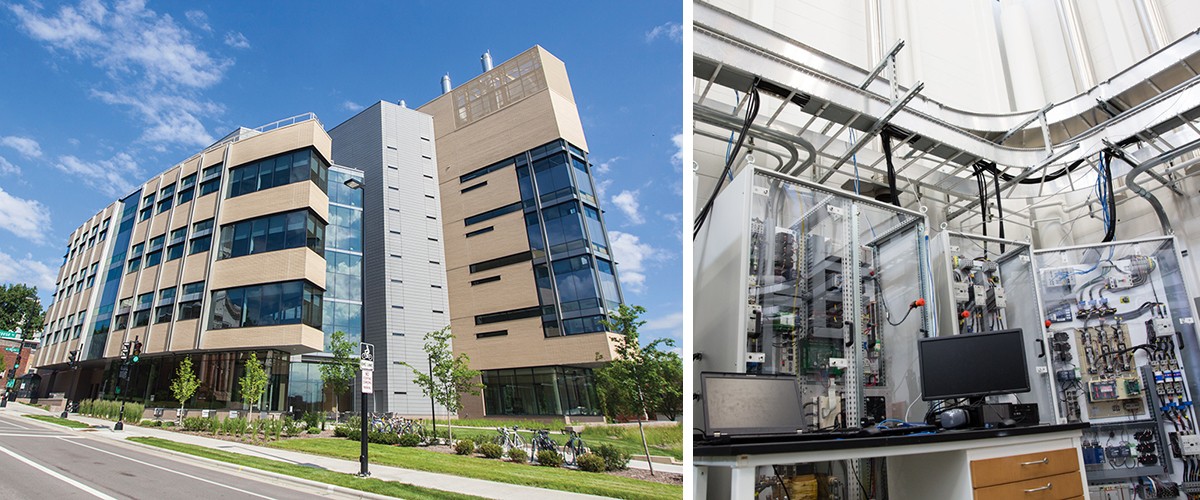 The Intergovernmental Panel on Climate Change maintains that keeping global warming under international targets of 1.5 to 2 degrees C would require a rapid, far-reaching transition to technologies and practices that either have minimal greenhouse gas emissions or even remove carbon dioxide from the atmosphere. What technologies are available to achieve rapid, large-scale emissions reductions, what are their barriers to deployment, and what could be done to accelerate their adoption?
---
Panelists
Greg Nemet
Professor of Public Affairs and Environmental Studies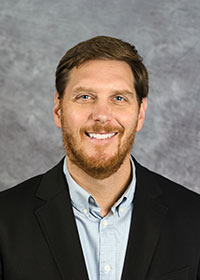 Gregory Nemet is a professor at the University of Wisconsin–Madison in the La Follette School of Public Affairs and the Nelson Institute's Center for Sustainability and the Global Environment. 
His research and teaching focus on improving analysis of the global energy system and, more generally, on understanding how to expand access to energy services while reducing environmental impacts. He teaches courses in energy systems analysis, governance of global energy problems, and international environmental policy.
Professor Nemet's research analyzes the process of technological change in energy and its interactions with public policy. These projects fall in two areas: (1) empirical analysis identifying the influences on past technological change and (2) modeling of the effects of policy instruments on future technological outcomes. The first includes assessment of public policy, research and development, learning by doing, and knowledge spillovers. An example of the second is work informing allocation between research and development and demand-side policy instruments to address climate change.
---
Greeshma Gadikota 
Assistant Professor of Civil and Environmental Engineering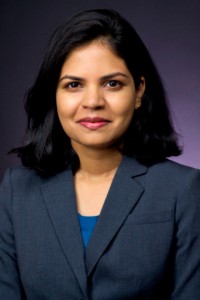 Dr. Greeshma Gadikota is an assistant professor of civil and environmental engineering and a faculty fellow of the Grainger Institute of Engineering. Prior to coming to UW–Madison, Greeshma was a postdoctoral research associate at Princeton University (2016-2017) and Columbia University (2014-2015), and a research associate at the National Institute of Standards and Technology (2015-2017). Greeshma received her PhD in Chemical Engineering (2014), and MS degrees in Chemical Engineering (2011) and Operations Research (2008) from Columbia University. She received her BS in Chemical Engineering from Michigan State University (2007).
Gadikota studies multi-scale reaction kinetics by connecting nano- and meso-scale measurements with process-scale developments and field-scale observations using advanced synchrotron characterization methods, computational tools, and laboratory scale reaction systems. Key areas of interest include developing natural and engineered materials for acid gas storage and CH4 recovery, advanced carbonate and clay chemistry and morphology, tracers for gas migration, drilling fluids, recovery of high value materials from low value substrates, and functionalization of materials for sustainable energy and resource recovery coupled with integration with the built environment. 
---
Michael Corradini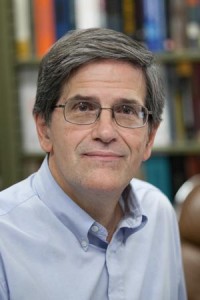 Wisconsin Distinguished Professor Emeritus of Engineering Physics
Michael Corradini is a mechanical and nuclear engineer with research interests centered primarily in thermal hydraulics and multiphase flow. He especially emphasizes the areas of reactor operation, reactor safety, reprocessing, and recycle and risk assessment.
Date & Time
Location
Wisconsin Energy Institute
Research Areas