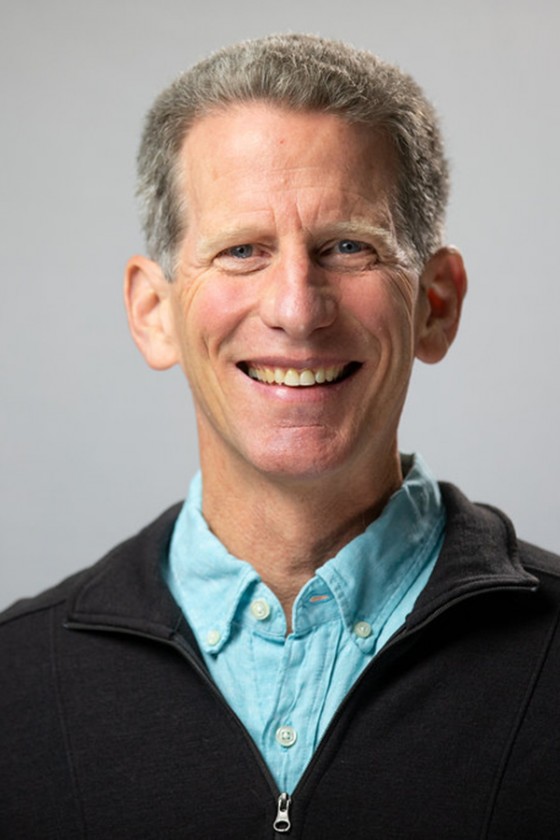 In this Sustainable Energy Seminar, Rob Anex, Professor of Biological Systems Engineering, will discuss the difficulties in converting biomass into replacements for petroleum-based fuels, the prospects for bio-based products with unique properties that don't have a petroleum-based equivalent, and why the production of high-value biorenewable chemicals and products doesn't necessarily enable the wide-scale production of biofuels.
Registration is required for this webinar through Zoom. Click here to register for this and all other webinars as part of the Sustainable Energy Seminar series.
Date & Time
Location
Online - Join from anywhere!
Research Areas