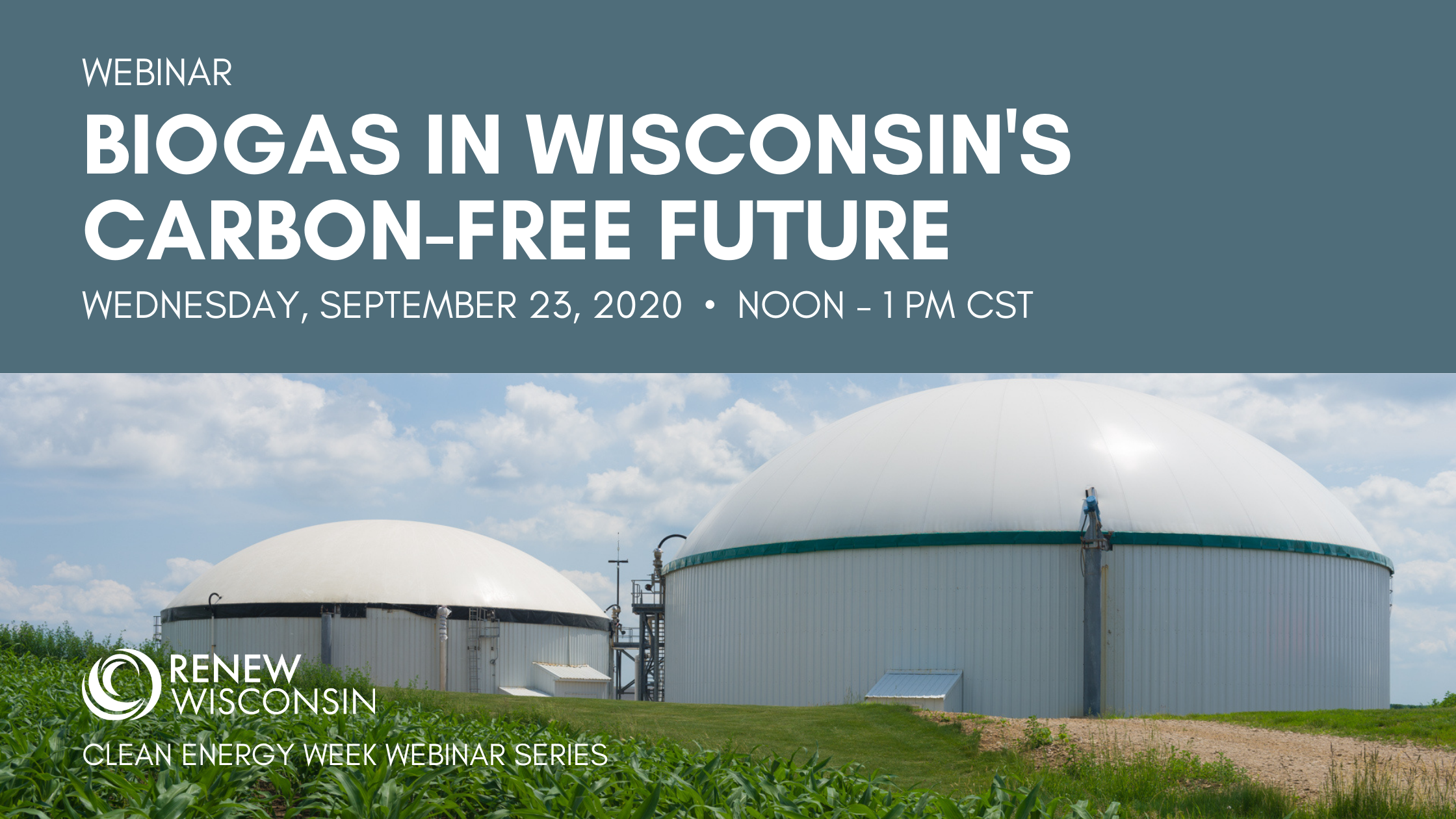 This webinar will present the basics of biogas and include a virtual tour of a facility, and discussions of how biogas compares with other renewables and opportunities and challenges for biogas in Wisconsin. 
This webinar is one of a week-long series hosted by RENEW Wisconsin in honor of Clean Energy Week. Learn more and register for the whole series here!
These webinars are FREE to guests of the Wisconsin Energy Institute and RENEW members and with this discount code: WEIGUEST. Enter the code when registering. Please consider becoming a RENEW member with a $35 subscription if you are able.
Speakers:
Jessica Niekrasz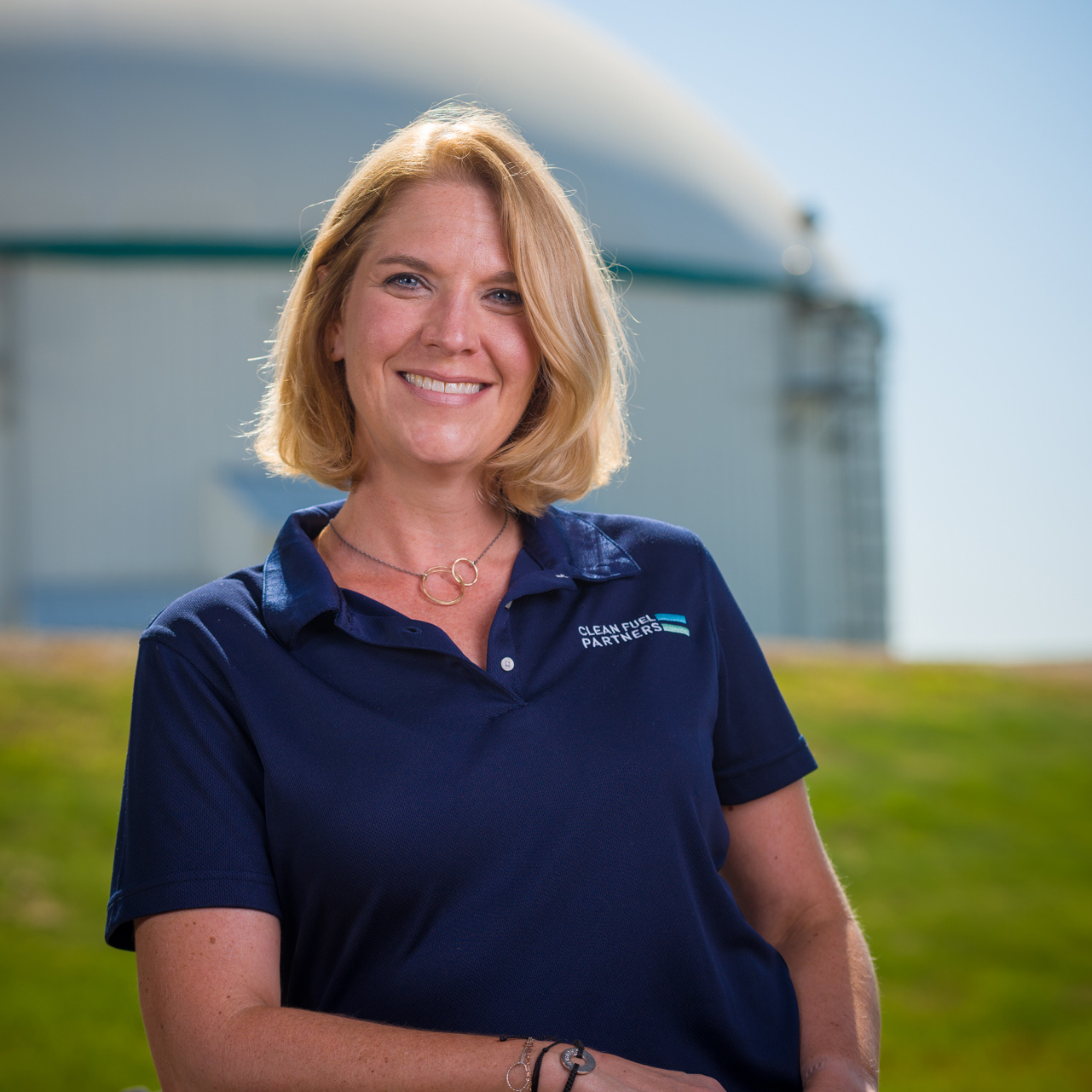 Jessica Niekrasz serves as the President of Clean Fuel Partners. She is the driving force behind the Wisconsin Biomass Energy Coalition (WBEC), where she brings stakeholders together to open up the conversation on nutrient management and advocates for policy change within the local and national government. Before joining CFP, Jessica's career was rooted in marketing strategy and product development. Jessica holds a Communications BA and Marketing MBA from Loyola University Chicago. She is a CTI CoActive Coach, a Yoga Alliance certified instructor and USA Triathlon coach. Jessica serves on the board of RENEW Wisconsin, is an officer of the RENEW Energy Fund's board and is the President for the Wisconsin Biomass Energy Coalition.
Troy Runge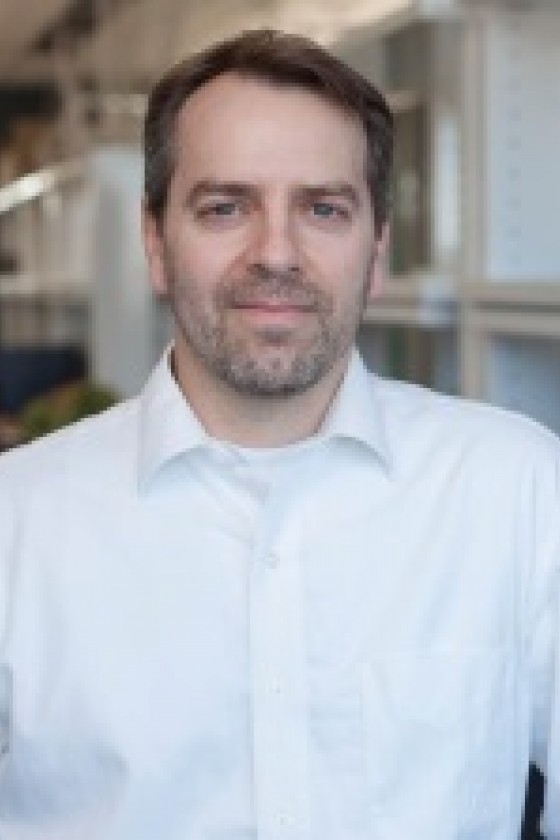 Troy Runge is an Associate Professor and the Chair of Biological Systems Engineering in the College of Agricultural and Life Sciences at UW–Madison. His research focuses on biorefinery systems that create the most value from biomass feedstocks and make both renewable fuels and materials. He is investigating diverse biomass processes to produce fiber for paper and sugar for ethanol by retrofitting pulp mills. His research is heavily applied and utilizes collaborations with Wisconsin companies. Ultimately, the research could improve processes for biomass aggregation, storage and transportation.
Date & Time
Location
Online Workshop - Join from anywhere!