October 21, 2020, 9:00 am - noon
Online
Wisconsin's agricultural expertise and abundant natural resources offer fertile ground for building an enhanced bioeconomy that is sustainable, resilient, and — by utilizing waste streams as feedstocks for new products — circular.
This emerging economic model based on utilization of renewable organic material has the potential to accelerate rural economic development in many ways. New technologies could transform local, renewable waste materials and non-food crops into new revenue streams for farmers and producers. Existing industries could access new markets with novel bio-based or biodegradable materials, growing their economic impact and job base. And converting organic materials into valuable products would keep excess nutrients off the landscape and out of our waterways, improving water quality and aquatic ecosystems.
Join us to learn and discuss how a circular bioeconomy can make Wisconsin and other rural communities more resilient, sustainable, and prosperous. Register here.
Agenda
9:00 am – Welcome & Introduction to the Bioeconomy
9:15 am – Wisconsin's changing rural economic landscape
9:35 am – Adding value to biomass and residues
10:00 am – Systems approach to the bioeconomy supply chain and organic waste management
10:25 am – Break
10:30 am – Systems-level considerations for distributed production of fuels, chemicals, and other products
10:45 am – Panel: Perspectives on the bioeconomy, rural economic development, and the potential impact for Wisconsin
11:30 am – Leveraging bio-based products to bolster the Oneida Nation economy
11:45 am – Environmental Impacts and Sustainability Implications of Struvite Recovery
12:00 pm – Concluding remarks and adjourn
IN2 Innovation Incubator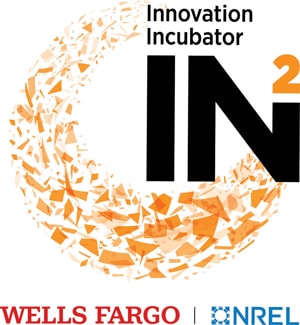 This event is supported in part by a grant from IN2 Innovation Incubator funded by the Wells Fargo Foundation. IN2 collaborates with the U.S. Department of Energy National Renewable Energy Laboratory (NREL) and the Donald Danforth Plant Science Center (Danforth Center) in its support of new energy and agricultural-related innovations.
Date & Time
Location
Online Workshop - Join from anywhere!
Research Areas