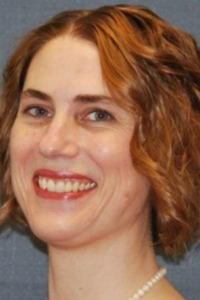 Director, Wisconsin Public Utility Institute
Lori Sakk became director of the Wisconsin Public Utility Institute in July 2017. She is highly motivated to continue WPUI's history of producing thought-provoking forums and workshops by fostering the successful collaboration and dialogue that lead to cooperative discussion and decision making among multiple stakeholder groups.
Prior to joining WPUI, Lori worked at the Public Service Commission of Wisconsin (PSCW) for 10 years where she served as a key member of the Division of Regional Energy Markets team. As a co-chair of the Organization of MISO States Seams Work Group, she initiated and led multistate discussions and advised on multiple energy policy issues. Lori also managed the PSCW's biennial Strategic Energy Assessment and served as its legislative liaison.
Research Areas